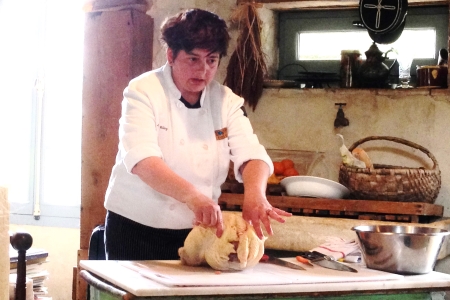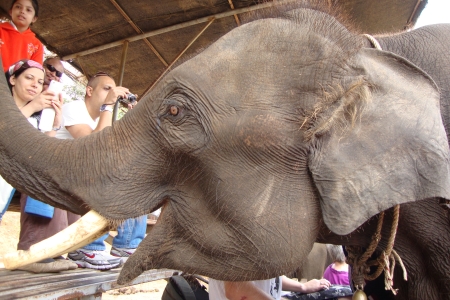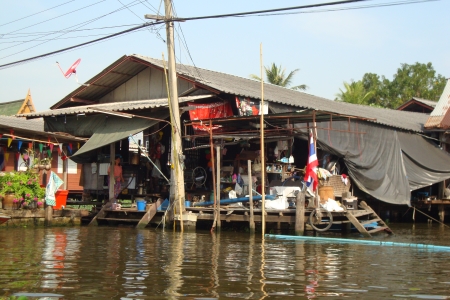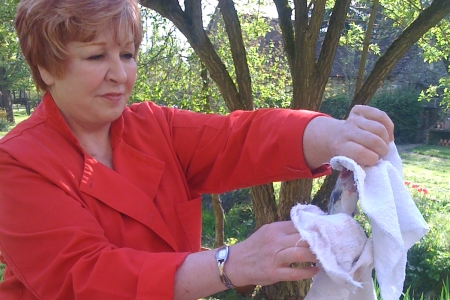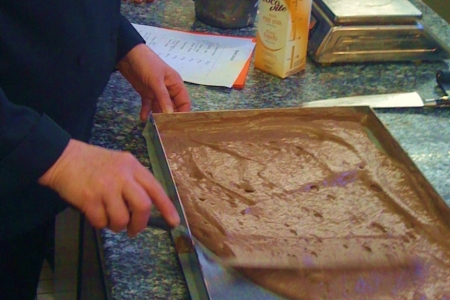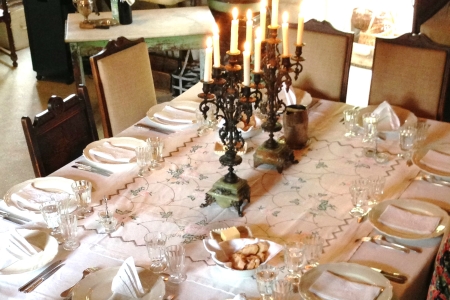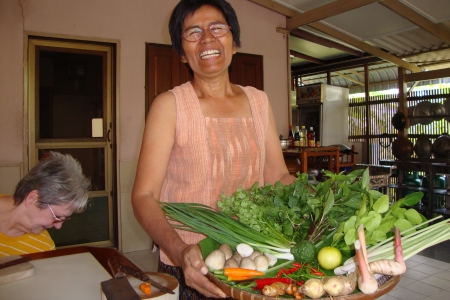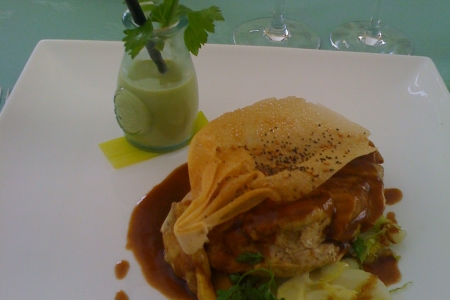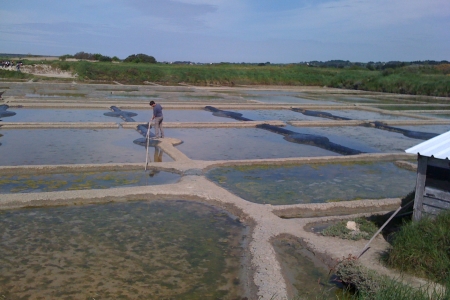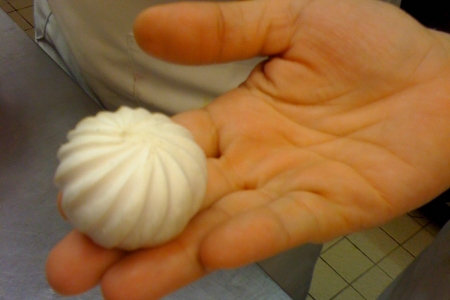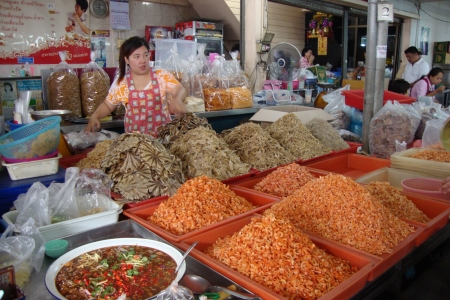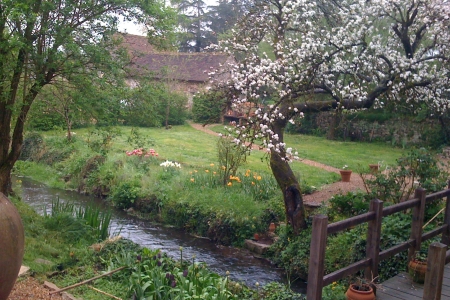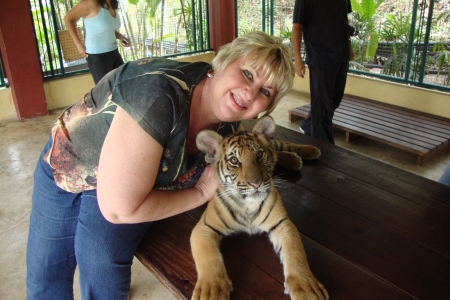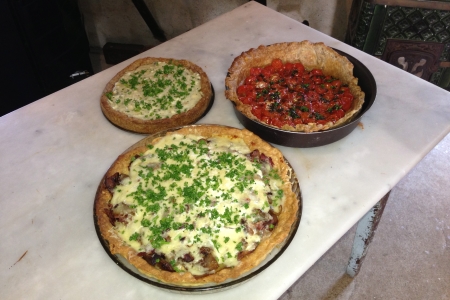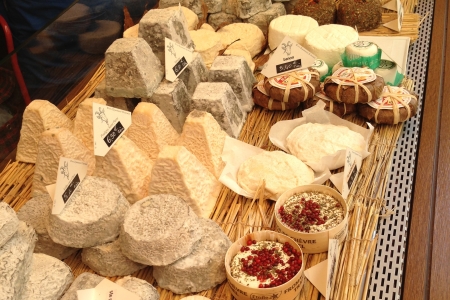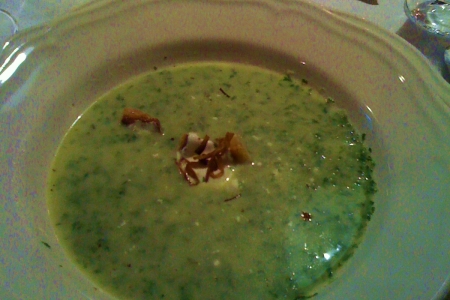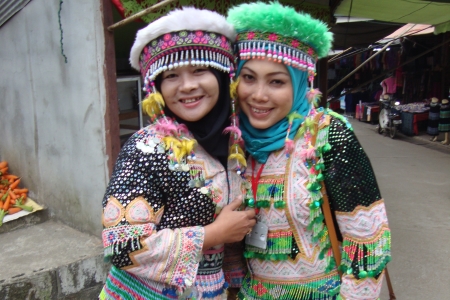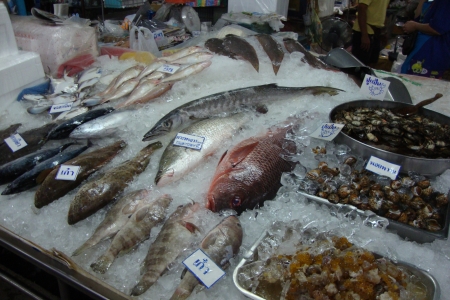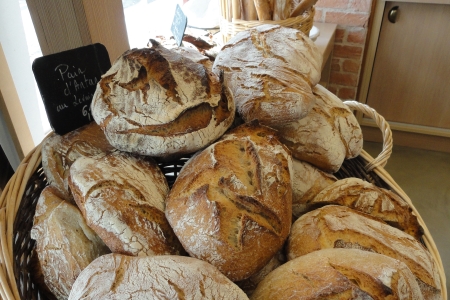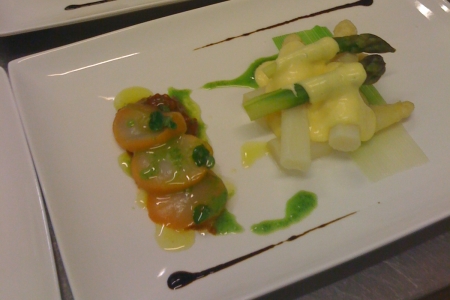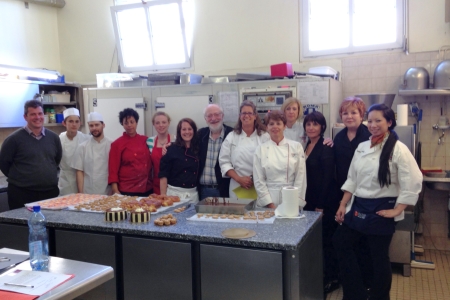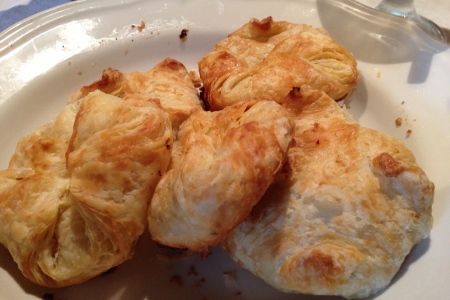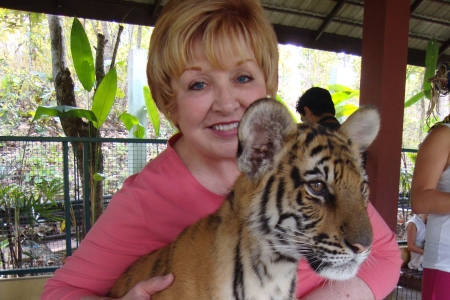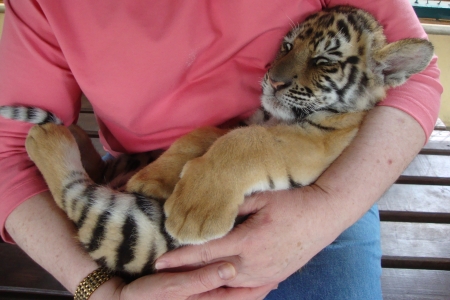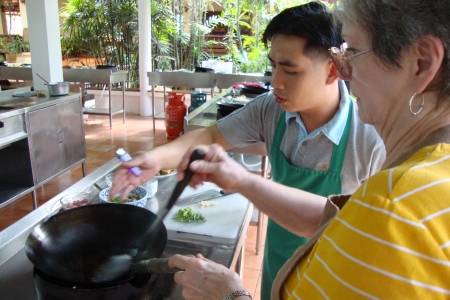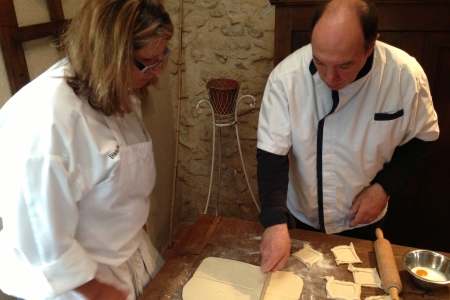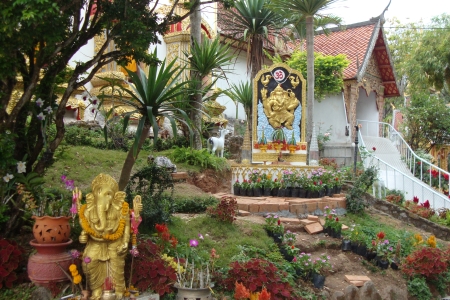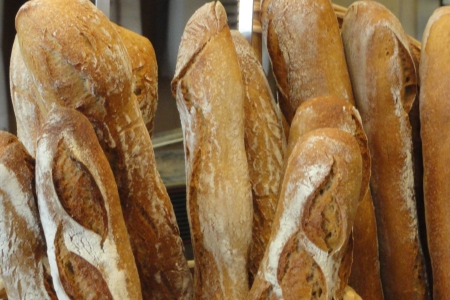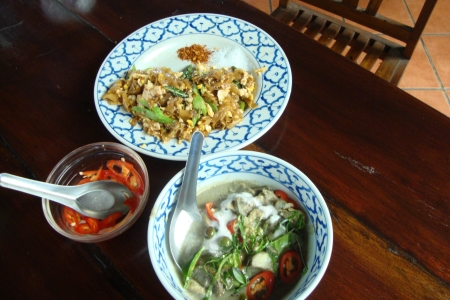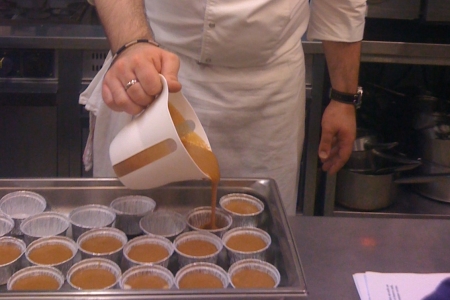 Enjoy the pictures from my culinary trips to France, Thailand, Tuscany & the Amalfi Coast, Portugal, Madrid, New Orleans and the Culinary Institute of America in San Antonio Texas.
Attended PA Institute of Culinary Arts
Studied Chinese cooking with Anna Kao, a restaurateur in Fox Chapel
Studied Thai cooking in Bangkok & Chaing Mai, Thailand
Studied with 9 Chefs in France
Studied Italian cooking in Tuscany with Chef Laura Giusti
Studied Mediterranean and Tuscan cooking at the Institute of Culinary Education in NYC
Studied Tex-Mex, Cajun-Creole, smoking & barbecuing plus Southern cuisine at the Culinary Institute of American in San Antonio Texas
Studied Southern Italian cooking, pizza making, and Neapolitan desserts on the Amalfi Coast, Italy
Studied in cooking in Lisbon and Porto, Portugal
Studied Tapas and Spanish cooking in Madrid, Spain
Teaches classes in conjunction with Xperience Days, a national gift certificate company
Nationally certified in Sanitation & Food Service Management
BA degree in music education
Former adjunct professor/guest instructor for CCAC, Penn Trafford Adult Education, In the Kitchen, Crate,Robinson Market District and Vangura's 'The Kitchen."
Gulzat moved here from Kazakhstan 11 years ago with quite a culinary background obtained from both parents who are chefs. She is now launching a career of teaching students all about healthy eating. She believes that healthy food is not a luxury, it's a NECESSITY!
Gulzat teaches our 'special request' classes such as vegetarian, vegan, lactose intolerant, paleo, and gluten free.