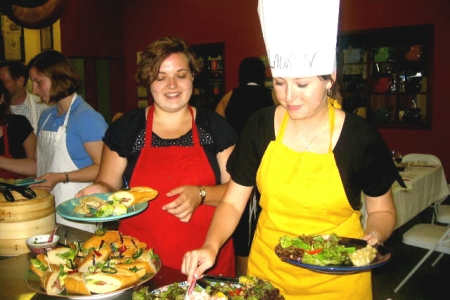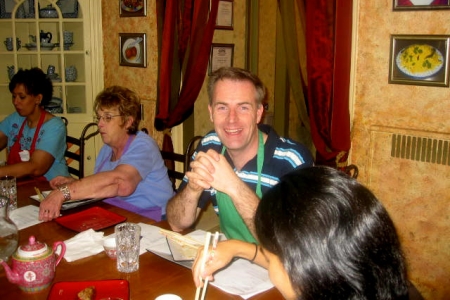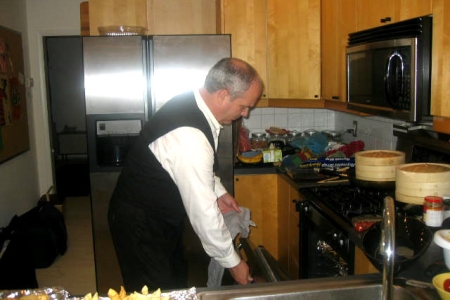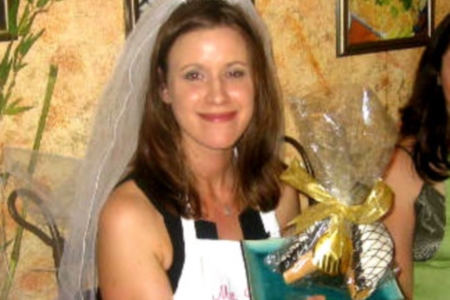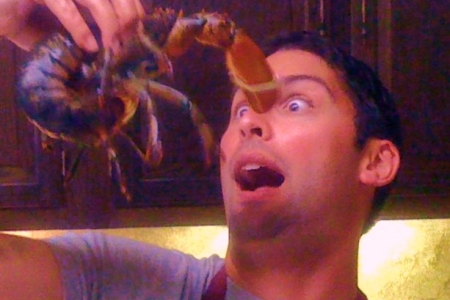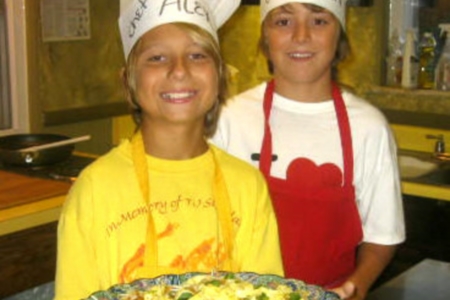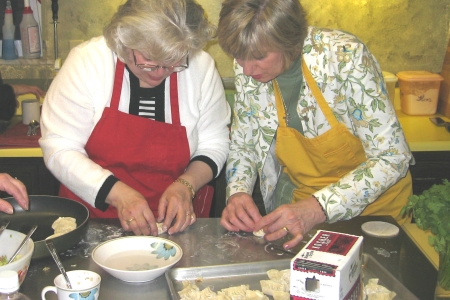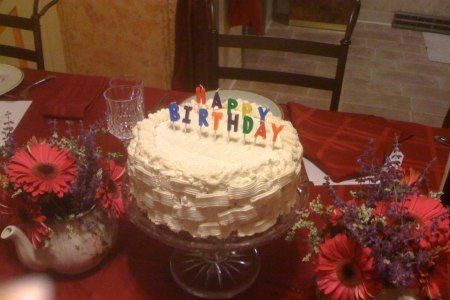 Birthday celebrations (8 years of age to adults), bachelorette parties, class reunions, family get-togethers, anniversaries, club festivities or a fun night out with friends/co-workers!
Party Plan:
$70 – $80 per person depending on the five menu items  ( one entree only) you choose from the selections that you will receive by e-mail.
Guests participate in a hands-on cooking class with recipes of your choice to prepare five dishes.  You will receive recipes, demonstrations, knife skills, cooking techniques and sanitation practices in this 3 hour class. You and your guests then get to eat and enjoy all food prepared!  BYOB
Birthday Parties for Ages 8-13:
$40.00 per person (6-10 participants) for 3 menu items, water & tea
Most popular cuisines seem to be Asian, high tea, brunch, Italian, and a baking class with cookies & candies.
chef's hats and aprons provided
class time is a little over two hours
you may bring a birthday cake, pop, favors, etc.
two adults must be present