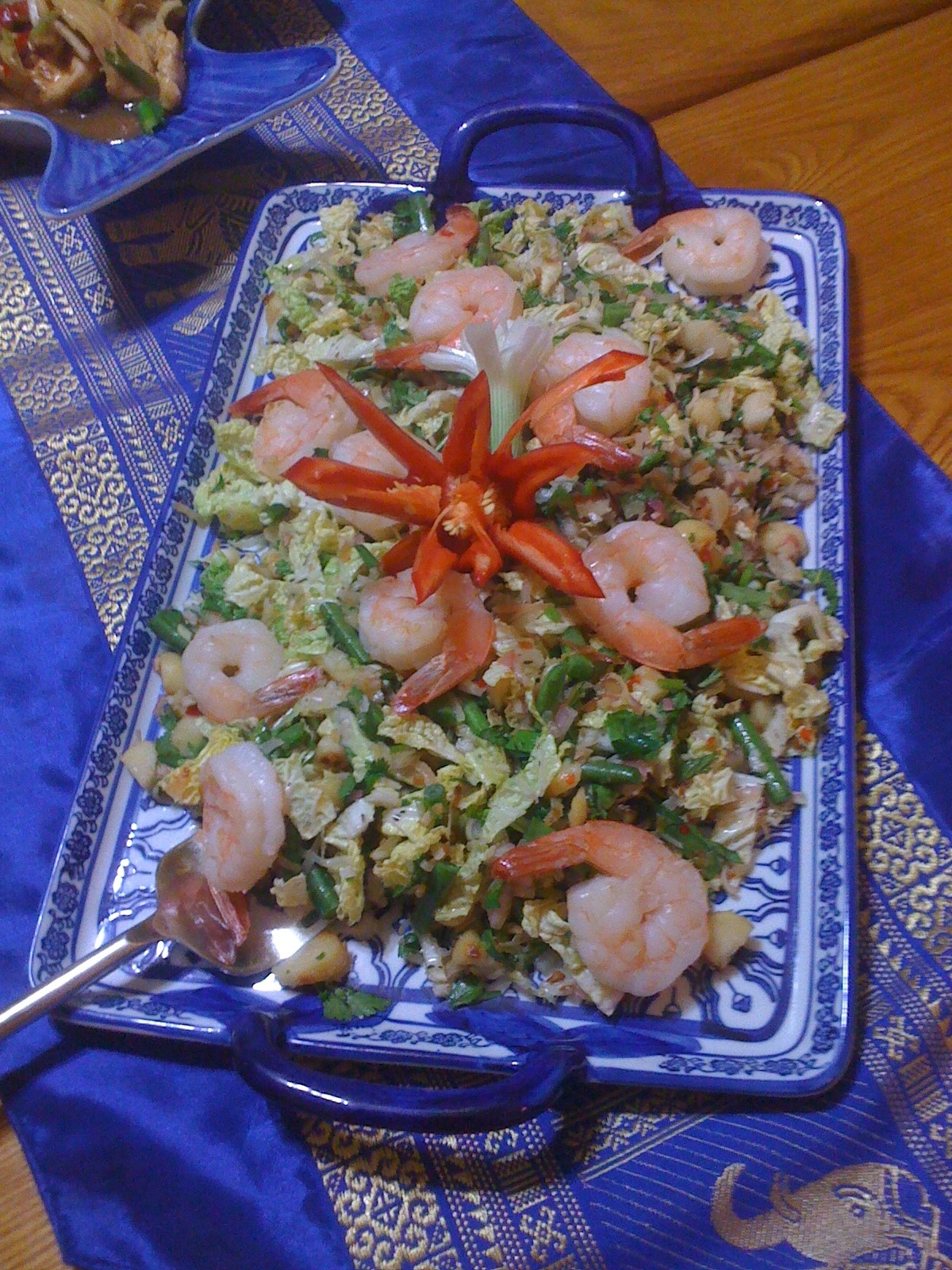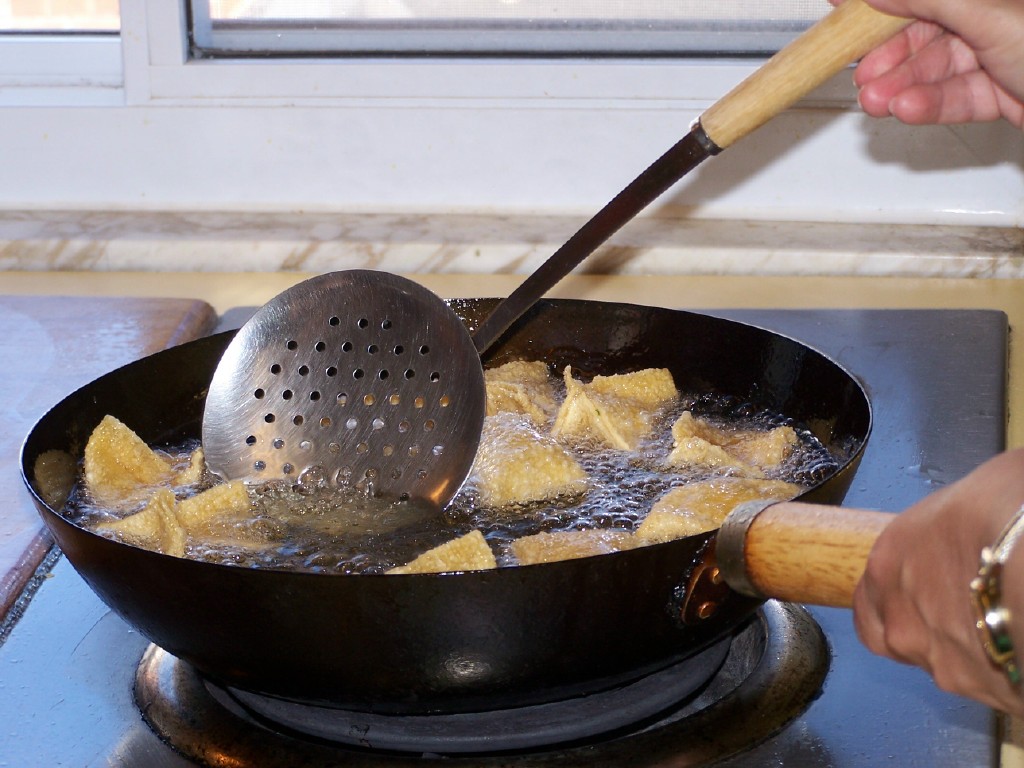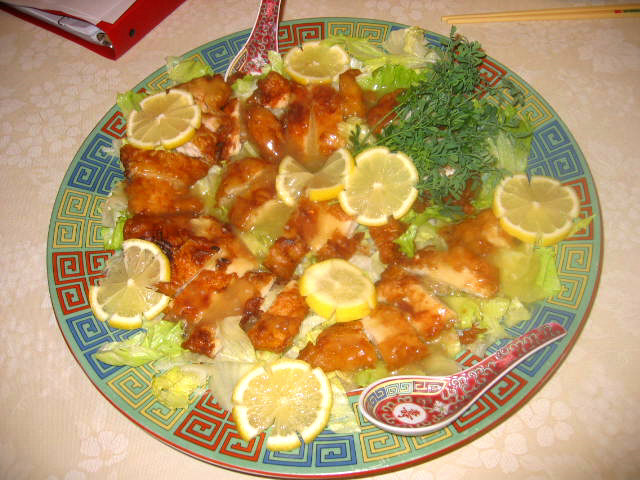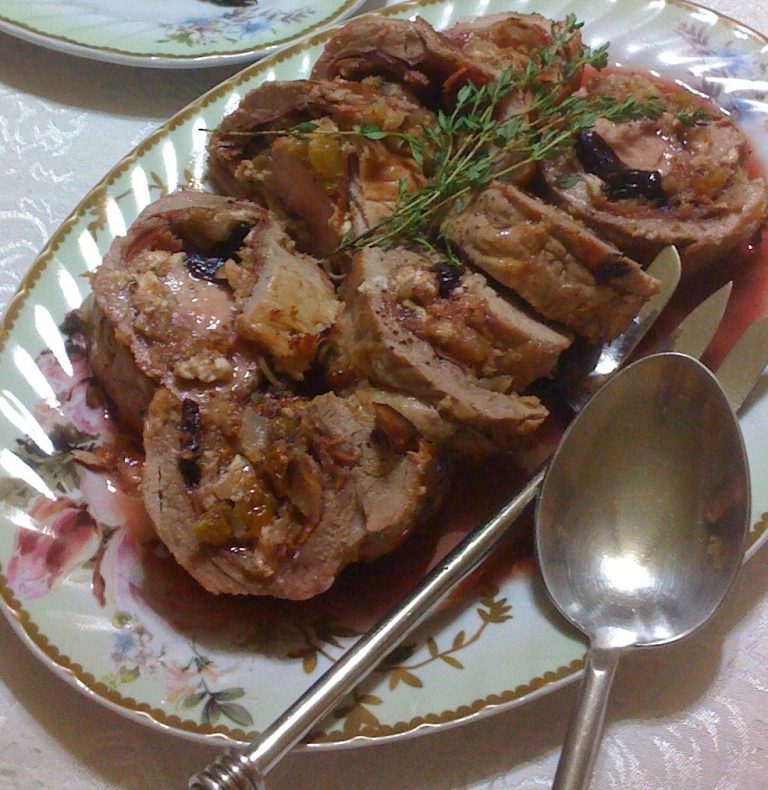 *To view the class calendar scroll down to the bottom of the page.*
Class Policies:
Please call 412-362-0679 to register for class.
You can pay by debit card over the phone (Note: We do NOT accept American Express nor Discover).
Alternatively, you can pay by check, mail to 5404 Penn Avenue, Pittsburgh, PA 15206. We need to receive your check within 5 days of your phone registration.
Please arrive 10 minutes early as class will start promptly on time! We have a large parking lot adjacent to our building at the intersection of Penn and Aiken.
Just like cultural/sporting events there is NO REFUND once you have registered for a class. You may, however, send someone in your place. If you give us 72 hours advance notice you may switch to another class. ABSOLUTELY NO CONSIDERATION FOR 'NO SHOWS'.
Gift Certificates are not refundable. You may give them to another person if you do not want to come to class.
In case a class is canceled due to insufficient registration or inclement weather you may switch to another available class or receive a full refund. Classes with less than 6 people will be canceled.
We reserve the right to make menu changes .
Please inform us of dietary restrictions/allergies when you register. We will try and make some adjustments to accommodate your needs.
We would be happy to plan a class for people with special dietary needs (gluten free, vegetarian, lactose free, vegan, paleo etc). However, you would need to guarantee a minimum of 6 people for your class.
We DO NOT offer children's classes or parties but interested children ages 8-12 can also attend class with a parent. Half price for the child. Young adults 13 and up can attend an adult class on their own at full price.
For information on classes at The Kitchen By Vangura click here
Class Calendar:
Put your cursor on a particular class to view the menu, time and price. Then, call 412-362-0679 for registration and payment.
The complete schedule is listed through December, 2019 (arrow forward on the calendar)
Coming soon to the kitchen in YOUR HOME!…..after many years and many requests, Chop, WOK & Talk! is thrilled to announce the in-home Private Chef experience for your future dinner parties and catering needs! We'll help you design the perfect and flavor-filled menu that will have your guests closing their eyes as they savor each bite! Call 412-362-0679 to inquire about your future dinner party and catering needs!
JOIN OUR CULINARY EXCURSION TO POROS ISLAND, GREECE!
May 30 – June 6, 2020
$2495 plus airfare

7 nights accommodations

5 authentic Greek cooking classes

Local excursions, swimming & water sports available

Daily breakfast, 6 lunches, 7 dinners

Wine included with meals

1/3 deposit not due until October 2019

Only six spots remaining! For more information, call Dorothy at 412-362-0679
Sunday
Monday
Tuesday
Wednesday
Thursday
Friday
Saturday

1

Indian Dinner


6:00 pm - 9:00 pm

Indian Dinner

Time: 6:00 pm - 9:00 pm


$80.00 per person/BYOB Kofta beef appetizer with naan, tomato -date chutney, chicken pistachio Korma with lemon rice and phirni (rice pudding) with mango

2

CLOSED

CLOSED

3

Date Night Dining/Texas BBQ)


6:00 pm - 9:30 pm

Date Night Dining/Texas BBQ)

Time: 6:00 pm - 9:30 pm


$85.00 per person/BYOB: Red River smokey dip with chips, grilled steaks with smoked chili butter, smokin mac & cheese, cast iron skillet cornbread, grilled confetti coleslaw and Texas style black berry cobbler with ice cream

4

French Dinner


2:00 pm - 5:00 pm

French Dinner

Time: 2:00 pm - 5:00 pm
$80.00 per person/BYOB: Nectarine and peach salad topped with lavender syrup and pecans
chicken Francaise with French gnocchi, and asparagus with goat cheese, almonds and lemon dressing. A lemon-almond souffle will be served for dessert

5

Amalfi Coast Italian Dinner


6:00 pm - 9:00 pm

Amalfi Coast Italian Dinner

Time: 6:00 pm - 9:00 pm


$80.00 per person/BYOB: Appetizer of mussels in a spicy tomato sauce with baguette slices, green salad with Parmesan crisps, chicken pommodoro over homemade fettuccine, limoncello tart topped with an amaretti crumble and limoncello

6

Private Party

Private Party

7

Homemade Pasta Class--SOLD OUT!


6:00 pm - 9:00 pm

Homemade Pasta Class--SOLD OUT!

Time: 6:00 pm - 9:00 pm


$80.00 per person/BYOB: Peach, tomato, mozzarella and prosciutto panzanella salad, mascarpone gnocchi with a basil sauce, farfalle with shrimp, tomatoes and charred corn, cheese manicotti made with crepes in a red sauce and limoncello

8

9

10

Bachelorette Party

Bachelorette Party

11

Tuscan Dinner--SOLD OUT!


2:00 pm - 5:00 pm

Tuscan Dinner--SOLD OUT!

Time: 2:00 pm - 5:00 pm


$80.00 per person/BYOB: peach, prosciutto, tomato and mozzarella panzanella salad, spatchcocked Tuscan lemon chicken with rosemary potatoes and zucchini sauteed with pancetta & thyme and a spumoni affagato (pistachio gelato, chocolate syrup, cherries & a shot of espresso....plus limoncello

12

CLOSED

CLOSED

13

Argentinian Dinner...SOLD OUT!


6:00 pm - 9:00 pm

Argentinian Dinner...SOLD OUT!

Time: 6:00 pm - 9:00 pm


$80.00 per person/BYOB: Provoleta (melted cheese with grilled bread, sirloin steak with chimichurri sauce, Argentinean potato salad, grilled corn on the cob and churros de leche sundae

14

Greek Dinner:--CANCELED


6:00 pm - 9:00 pm

Greek Dinner:--CANCELED

Time: 6:00 pm - 9:00 pm


$80.00 per person/BYOB: Greek mussels with tomatoes, feta & baguette slices, bougatsa (cream filled pastries in phyllo dough, panzanella salad, and bake chicken with orzo

15

16

Private Party

Private Party

17

Private Party

Private Party

18

19

Thai & Vietnamese Favorites


6:00 pm - 9:00 pm

Thai & Vietnamese Favorites

Time: 6:00 pm - 9:00 pm


$80.00 per person/BYOB: Thai noodle bowl salad, Thai corn fritters topped with a cucumber salsa, Vietnamese ribs, nutella stuffed bananas flambeed with rum plus Vietnamese iced coffee

20

Spanish Dinner


6:00 pm - 9:00 pm

Spanish Dinner

Time: 6:00 pm - 9:00 pm


$80.00 per person/BYOB: pinchos moranos (spice crusted pork tenderloin bites with grilled crostini, hot olives, fideous (paella made with spaghetti instead of rice) with shrimp, mussels, chorizo & almonds, tomato & watermelon salad with Spanish cheese, marcona almonds and sherry vinaigrette plus Spanish flan for dessert

21

Thai Dinner


6:00 pm - 9:00 pm

Thai Dinner

Time: 6:00 pm - 9:00 pm


$80.00 per person/BYOB: Thai watermelon salad, lettuce wraps, peanut-tamarind grilled chicken with stir fry of rice noodles, herbs & shrimp and coconut flan with Thai banana sauce for dessert

22

23

Private Party

Private Party

24

Date Night Dining (Cajun-Creole)--SOLD OUT


6:00 pm - 9:30 pm

Date Night Dining (Cajun-Creole)--SOLD OUT

Time: 6:00 pm - 9:30 pm


$85.00 per person/BYOB: Muffaletta dip with crostini, fried green tomatoes with a dollop of pimento cheese and pepper jelly sauce, chicken, shrimp & andouille jambalaya, maque choux (corn) and a bananas Foster with ice cream for dessert.

25

Desserts Around the World


2:00 pm - 6:00 pm

Desserts Around the World

Time: 2:00 pm - 6:00 pm
$85.00 per person/BYOB: Lunch will be served and you'll taste the following desserts and take the remainder home. Bring a few containers..
Greece: Regular & chocolate baklava
Italy: chocolate hazelnut tarts
Mexico: Sopapilla cheesecake pie
USA: upside down pineapple carrot cake with a pecan bourbon sauce
France: salted carmel molten lava cake (will be served after lunch)

26

Tasty Tacos


6:00 pm - 9:00 pm

Tasty Tacos

Time: 6:00 pm - 9:00 pm


$80.00 per person/BYOB: queso fundido with chorizo and chips, street corn, lemongrass beef banh mi taco with pickled carrots, herbs, chilies & spicy mayo, shrimp tacos topped with an apple pomegranate salsa, and puffy pork mojito tacos with slaw and a pineapple mint salsa,

27

Cecchetti Crawl (little bites/tapas from Venice Italy)


6:00 pm - 9:00 pm

Cecchetti Crawl (little bites/tapas from Venice Italy)

Time: 6:00 pm - 9:00 pm


$80.00 per person/BYOB: polenta fries with a garlic mayo, pizzettes topped with gorganzola, and mushrooms, crostini topped with a seafood mousse, arugula and capers, eggplant polpettine (tiny meatballs),, swordfish polpettes, grilled octopus with lemon wedges, gnocco fritto (fried bread) with prosciutto & salami plus Venetian sgroppino (cocktail) of prosecco, vodka, sorbet & gelato.

28

Moroccan Dinner


6:00 pm - 9:00 pm

Moroccan Dinner

Time: 6:00 pm - 9:00 pm


$80.00 per person/BYOB: shrimp skewers with tomato salad , Moroccan flatbread with muhummara (roasted red pepper & walnut spread) pork tagine with green olives & lemons over couscous, knafeh phyllo dessert, mint tea and Moroccan coffee

29

CLOSED

CLOSED

CLOSED

CLOSED

30

CLOSED

CLOSED

31

CLOSED

CLOSED