Our culinary excursion for 2023 will be the French Alps from September 24-30.  Please call 412-362-0679 if interested.  Limited to 10 people….2 spots currently available.
Scroll all the way to the bottom for the class calendar.
GIFT CERTIFICATES ALWAYS AVAILABLE …CALL 412-362-0679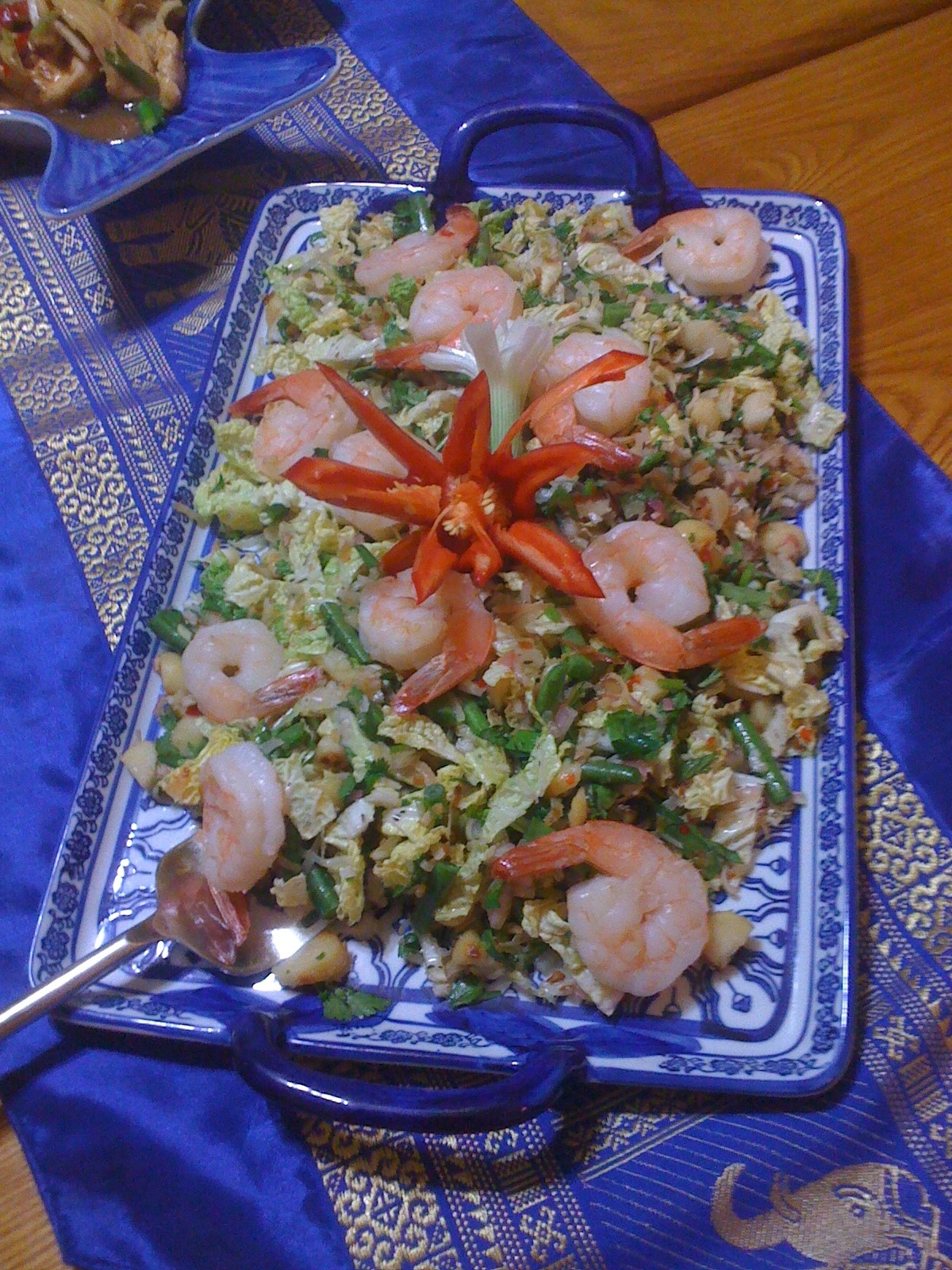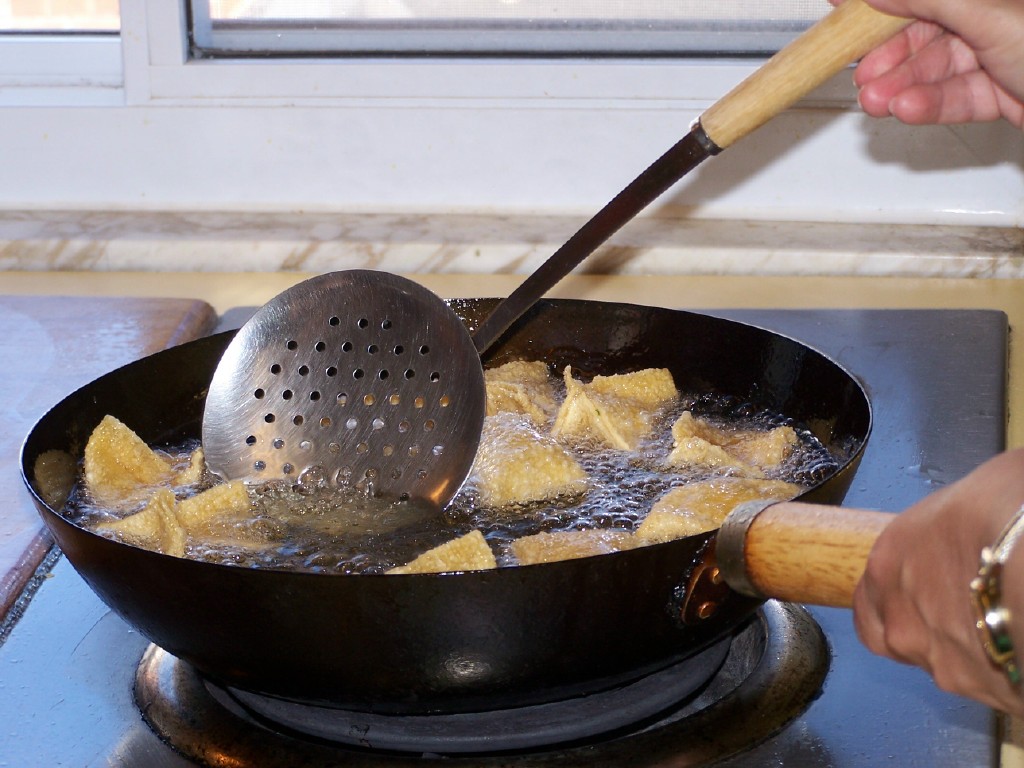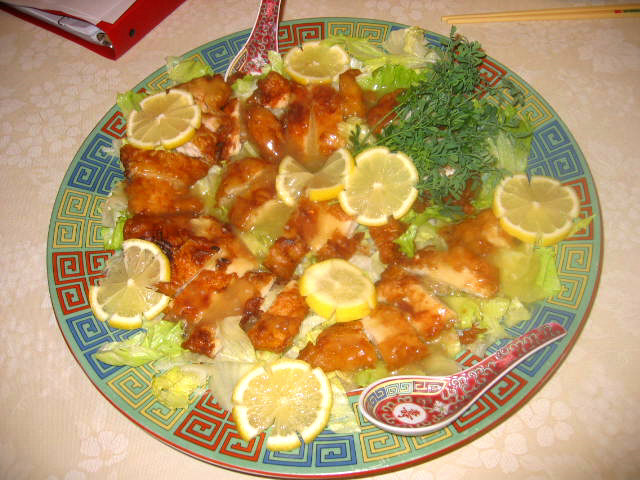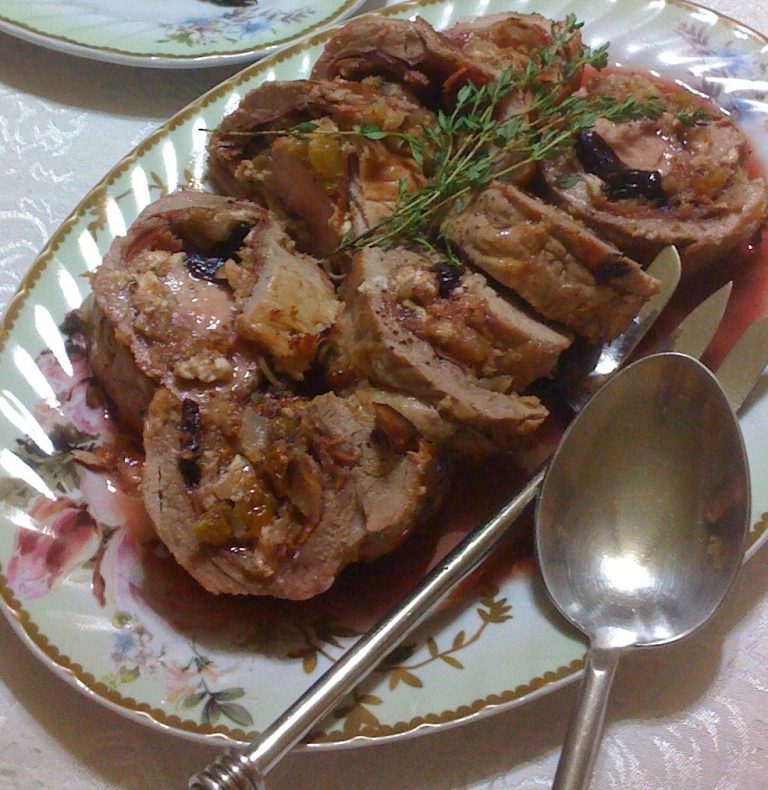 Please call 412-362-0679 to register for class.
INDIVIDUALS can pay by debit/credit card over the phone at the time of registration (Note: We do NOT accept American Express nor Discover).
CORPORATE AND PRIVATE PARTIES MAY PAY AT THEIR EVENT
Alternatively, you can pay by check, mail to 5404 Penn Avenue, Pittsburgh, PA 15206.  We need to receive your check within 5 days of your phone registration.
Please arrive 10 minutes early as class will start promptly on time!  We  have a large parking lot adjacent to our building at the intersection of Penn and Aiken.
Just like cultural/sporting events there is NO REFUND once you have registered for a class.  You may, however, send someone in your place.

If you give us 72 hours advance notice you may switch to another class

. ABSOLUTELY NO CONSIDERATION FOR 'NO SHOWS'.
Gift Certificates are NOT refundable.  You may give them to another person if you do not want to come to class.
In case a class is canceled due to insufficient registration or inclement weather you may switch to another available class or receive a full refund.  
We reserve the right to make menu changes .
Sunday
Monday
Tuesday
Wednesday
Thursday
Friday
Saturday

1

2

Humana TB

Humana TB

3

AMALFI COAST DINNER $90/BYOB..... 6:00-9:00 PM

AMALFI COAST DINNER $90/BYOB..... 6:00-9:00 PM

MENU: BYOB

Caprese salad with mozzarella, tomatoes, strawberries, blackberries and melon garnished with basil and a drizzle of balsamic syrup

Creamy lemon Parmesan chicken with olives and herbs with a slice of spaghetti pie

Amalfi lemon pound cake with a scoop of gelato

A sip of limoncello and the recipe

4

TUSCAN DINNER $90 BYOB 6 :00-9:00 PM

TUSCAN DINNER $90 BYOB 6 :00-9:00 PM

MENU: BYOB

Piada appetizer (homemade flatbread stuffed with Italian meats, cheese and roasted red peppers...a street sandwich)

Beef Milanese (breaded and fried) topped with a salad of shredded romaine, fennel, radicchio and celery leaves

Side dish of cacio e pepe (bucatini with a Parmesan sauce)

Ricotta orange cake with strawberries for dessert

A sip of limoncello and the recipe

5

Squire Private Party 6:00 PM

Squire Private Party 6:00 PM

6

Massario Private Party 6:00 PM

Massario Private Party 6:00 PM

7

Pasta Grannies Class: $90.00/BYOB 2:00-5:00 PM

Pasta Grannies Class: $90.00/BYOB 2:00-5:00 PM

MENU: BYOB

Antipasti salad with a variety of meats and cheese, olives, tomatoes caramelized walnuts, roasted red peppers and a balsamic drizzle

Pici (hand rolled spaghetti) topped with a lemon almond pesto and toasted Panko

Cavatelli in a wild mushroom cream sauce with hazelnuts and gorgonzola (optional)

Homemade fettuccine topped with meatballs in a tomato vodka sauce

A sip of limoncello and the recipe

8

FRENCH CLASS $95 BY0B 6 ;00-9 ;00 PM


6:00 pm - 9:00 pm

FRENCH CLASS $95 BY0B 6 ;00-9 ;00 PM

Time: 6:00 pm - 9:00 pm


MENU: BYOB

Corn, bacon & comte cheese souffle and side salad

Lavendar, lemon & honey spatchcocked Cornish hens roasted over sourdough croutons

Asparagus hollandaise

Dessert crepes stuffed with a triple citrus mousse and topped whipped cream and seasonal berries

9

THAI CLASS/$90.00/ BYOB ...6:00-9:00 PM


6:00 pm - 9:00 pm

THAI CLASS/$90.00/ BYOB ...6:00-9:00 PM

Time: 6:00 pm - 9:00 pm


MENU: BYOB

Point Brugge red curry mussels with crusty French bread

Shrimp, vegetable and herb fresh spring rolls with a spicy lime dipping sauce

Grilled tuna steaks over a Thai peanut noodle salad

Sticky rice topped with bruleed rum soaked pineapple

Plum tea will be served

10

11

12

INDIAN DINNER: $90.00/BYOB:

INDIAN DINNER: $90.00/BYOB:

MENU: BYOB

Spicy turkey kathi rolls with homemade naan

Cucumber riata, and Mango chutney

Butter chicken curry

Apricot almond rice pilaf

Kheer (rice pudding) with nuts, raisins and mango

13

Thomas Private Party 6:00 PM

Thomas Private Party 6:00 PM

14

15

CLOSED

CLOSED

16

Pitt Pharmacy Team Building

Pitt Pharmacy Team Building

17

Duolingo Team Building Event 5:00

Duolingo Team Building Event 5:00

18

Sharp Private Party 6:00 PM

Sharp Private Party 6:00 PM

19

20

Arnold Private Party 6:00 PM

Arnold Private Party 6:00 PM

21

22

23

24

CLOSED

CLOSED

25

CLOSED

CLOSED

26

CLOSED

CLOSED

27

CLOSED

CLOSED

28

CLOSED

CLOSED

29

30

31

KOREAN DINNER $90.00/BYOB.....6:00-9:00 PM

KOREAN DINNER $90.00/BYOB.....6:00-9:00 PM

MENU/BYOB

Fried beef spring rolls with dipping sauce

Scallion pancakes with dipping sauce

Korean fried chicken tossed in a Gochujang-honey sauce

Kimchi Fried rice ( ground pork , Asian pear, Kimchi, corn , rice and fried egg (optional)