Scroll all the way to the bottom for the class calendar.
GIFT CERTIFICATES ALWAYS AVAILABLE …CALL 412-362-0679
 Class Policies: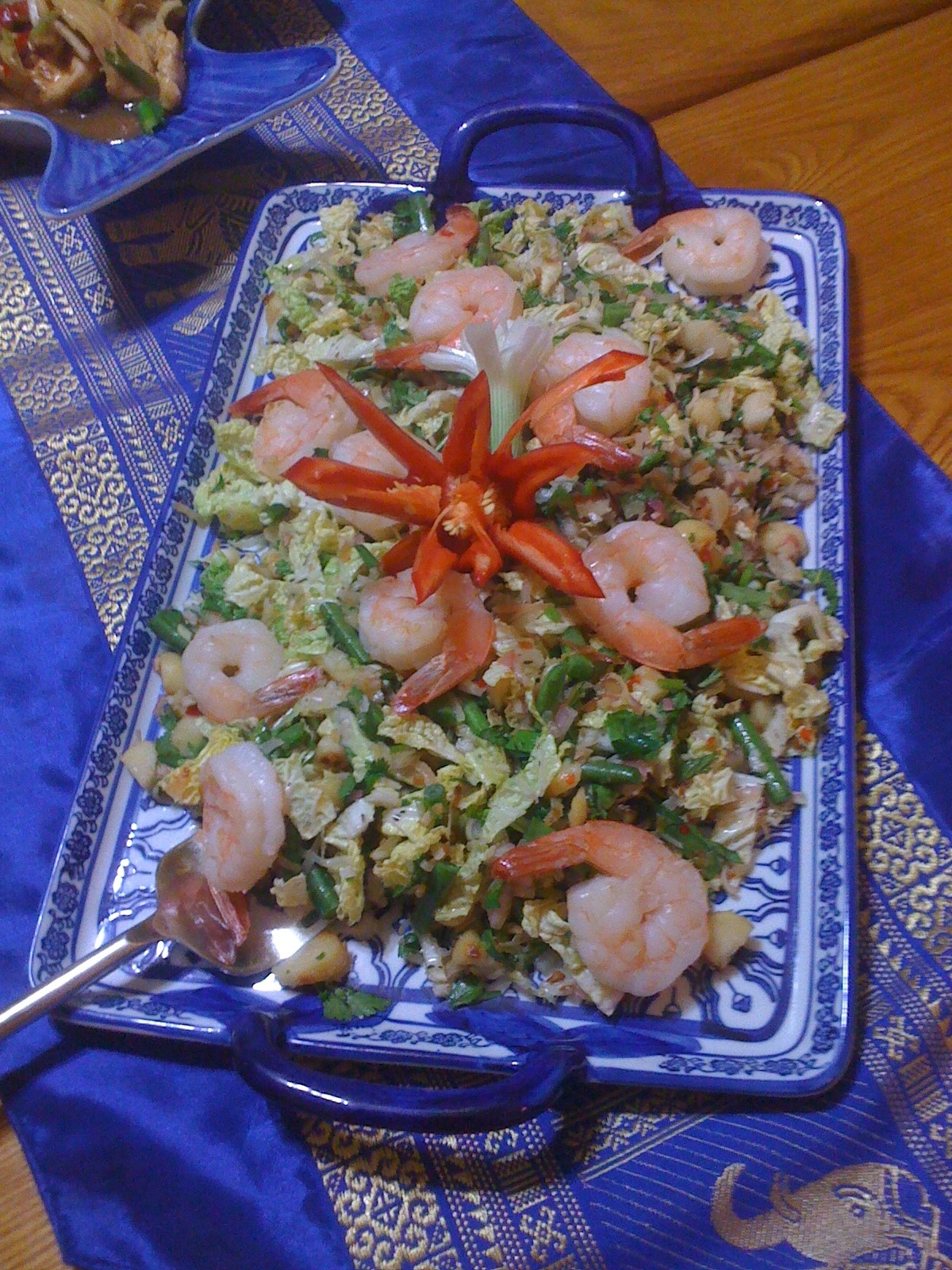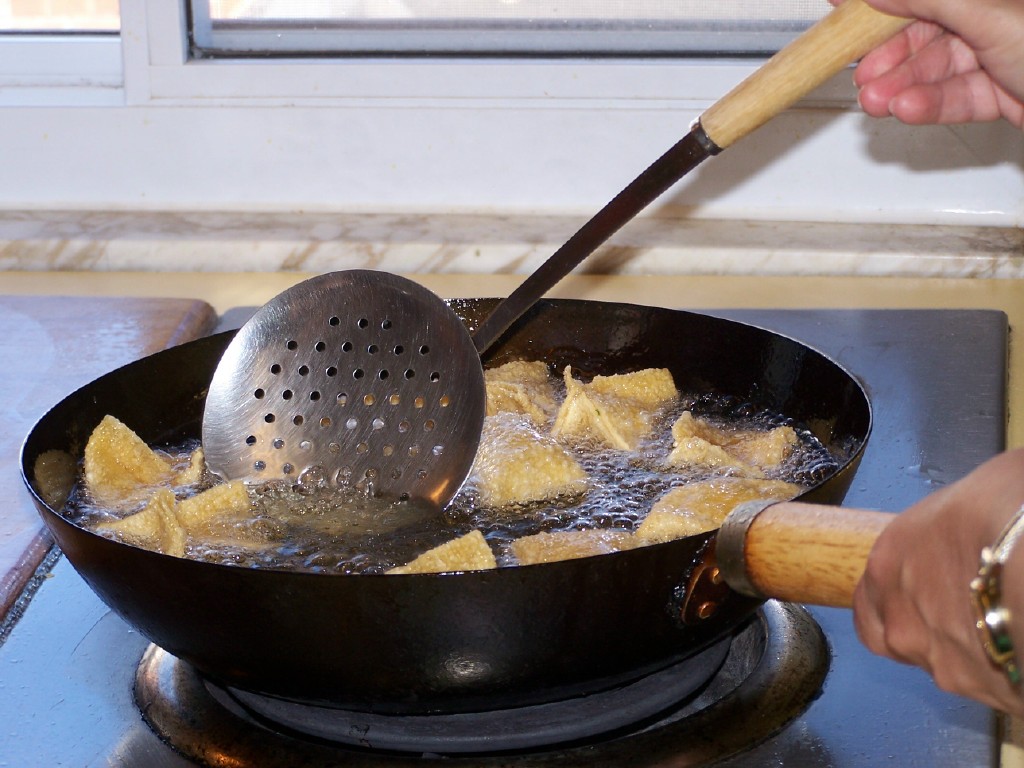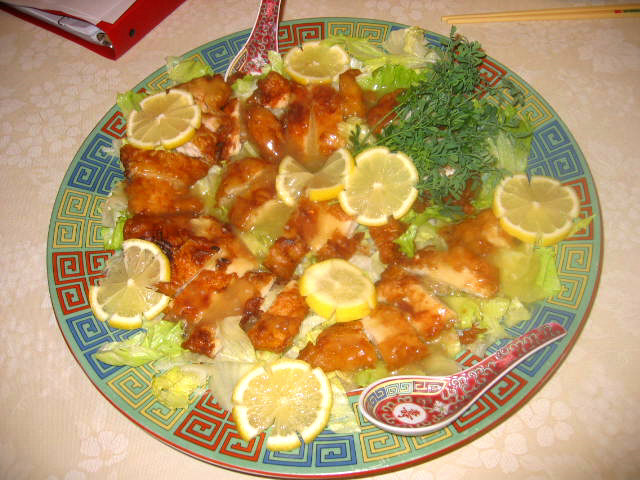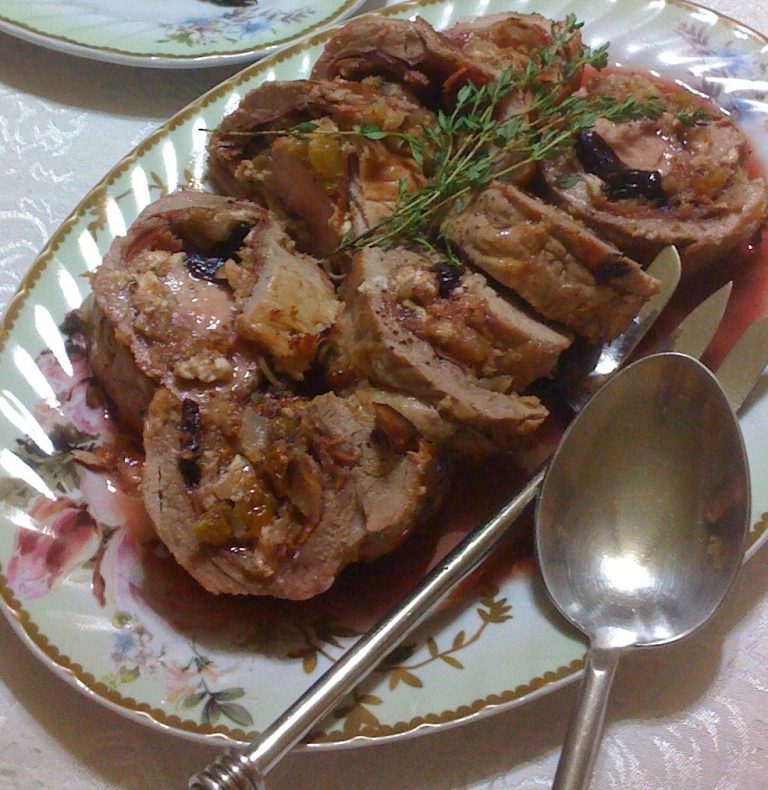 Please call 412-362-0679 to register for class.
You can pay by debit/credit card over the phone (Note: We do NOT accept American Express nor Discover).
Alternatively, you can pay by check, mail to 5404 Penn Avenue, Pittsburgh, PA 15206. We need to receive your check within 5 days of your phone registration.
Please arrive 10 minutes early as class will start promptly on time! We have a large parking lot adjacent to our building at the intersection of Penn and Aiken.
Just like cultural/sporting events there is NO REFUND once you have registered for a class. You may, however, send someone in your place.

If you give us 72 hours advance notice you may switch to another class

. ABSOLUTELY NO CONSIDERATION FOR 'NO SHOWS'.
Gift Certificates are NOT refundable. You may give them to another person if you do not want to come to class.
In case a class is canceled due to insufficient registration or inclement weather you may switch to another available class or receive a full refund.
We reserve the right to make menu changes .
Sunday
Monday
Tuesday
Wednesday
Thursday
Friday
Saturday

1

Eakin Private Party...6 :00 PM

Eakin Private Party...6 :00 PM

2

Grinage Private Party...6 ;00 PM

Grinage Private Party...6 ;00 PM

3

CLOSED

CLOSED

4

CLOSED

CLOSED

5

CLOSED

CLOSED

6

CLOSED

CLOSED

7

CLOSED

CLOSED

8

CLOSED

CLOSED

9

CLOSED

CLOSED

10

CLOSED

CLOSED

11

CLOSED

CLOSED

12

CLOSED

CLOSED

13

CLOSED

CLOSED

14

CLOSED

CLOSED

15

16

17

18

19

CLOSED

CLOSED

20

Highmark Team Building....4:30?

Highmark Team Building....4:30?

21

22

23

Darnelly Private Party 4 ;00 PM

Darnelly Private Party 4 ;00 PM

24

McCall Party....??

McCall Party....??

25

26

27

Aurora Team Building Event...6 ;00 PM

Aurora Team Building Event...6 ;00 PM

28

29

Ambrose Birthday Party 6:00 PM

Ambrose Birthday Party 6:00 PM

30

31