The months of December and January will be reserved for corporate functions and private parties only.
Scroll all the way to the bottom for the class calendar.
GIFT CERTIFICATES ALWAYS AVAILABLE …CALL 412-362-0679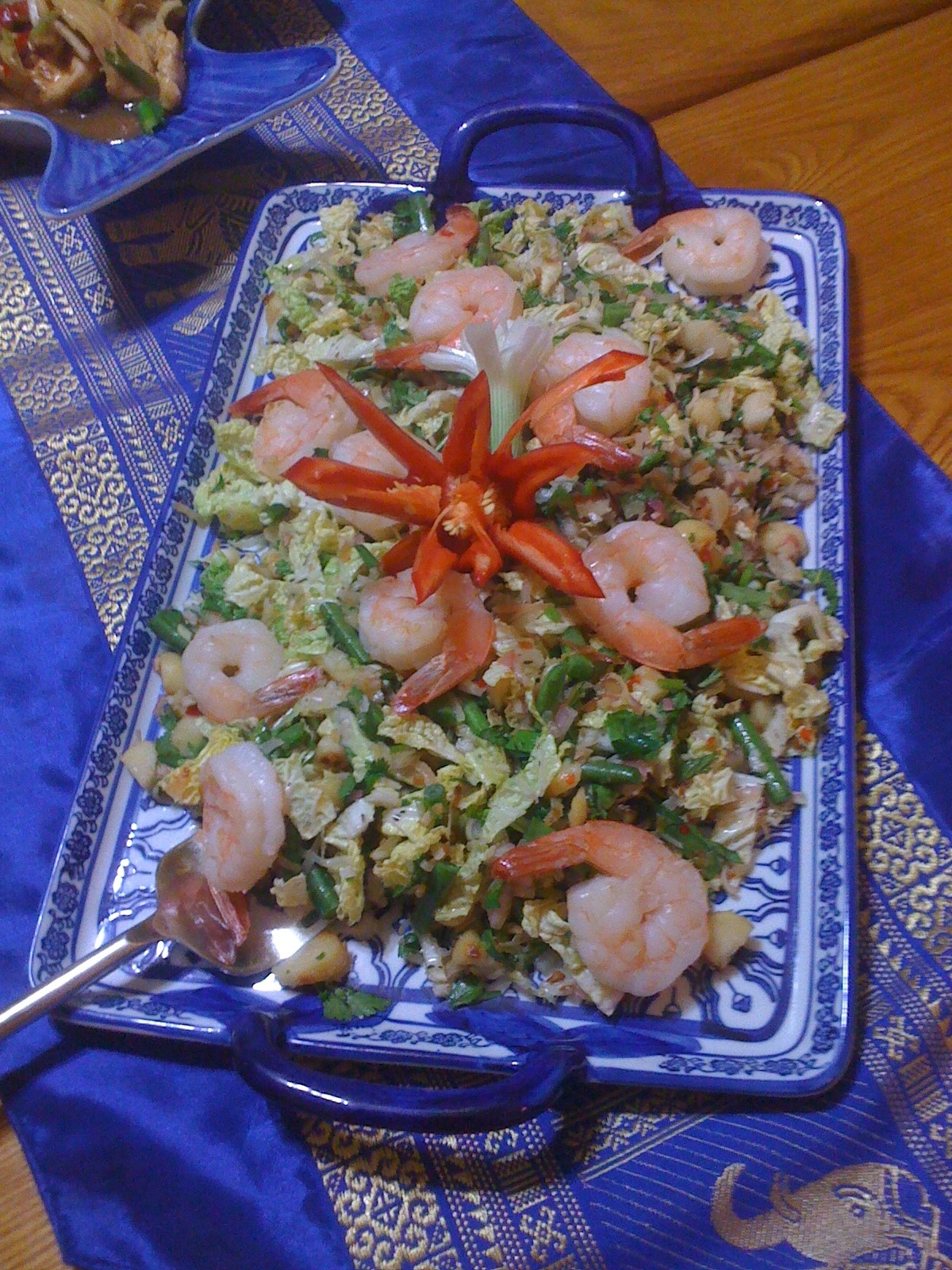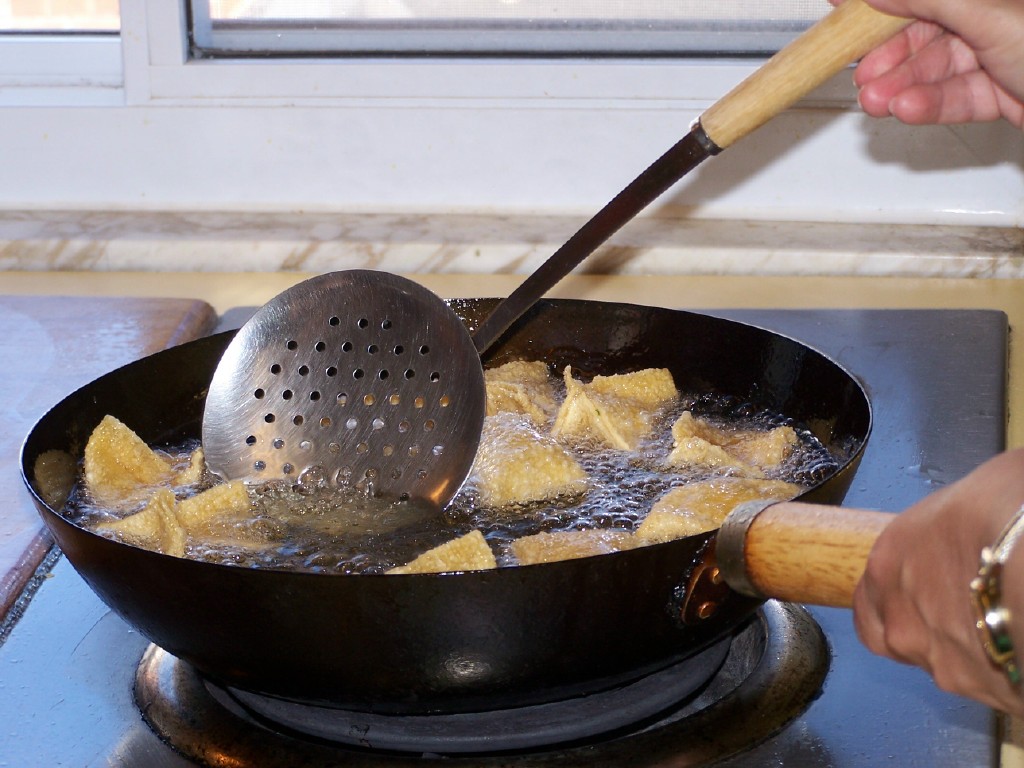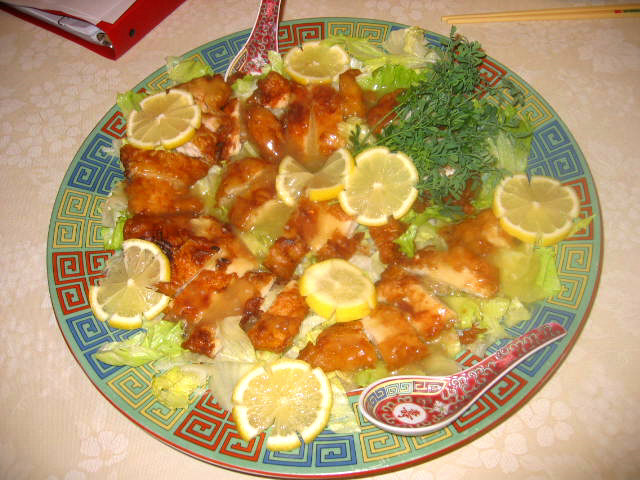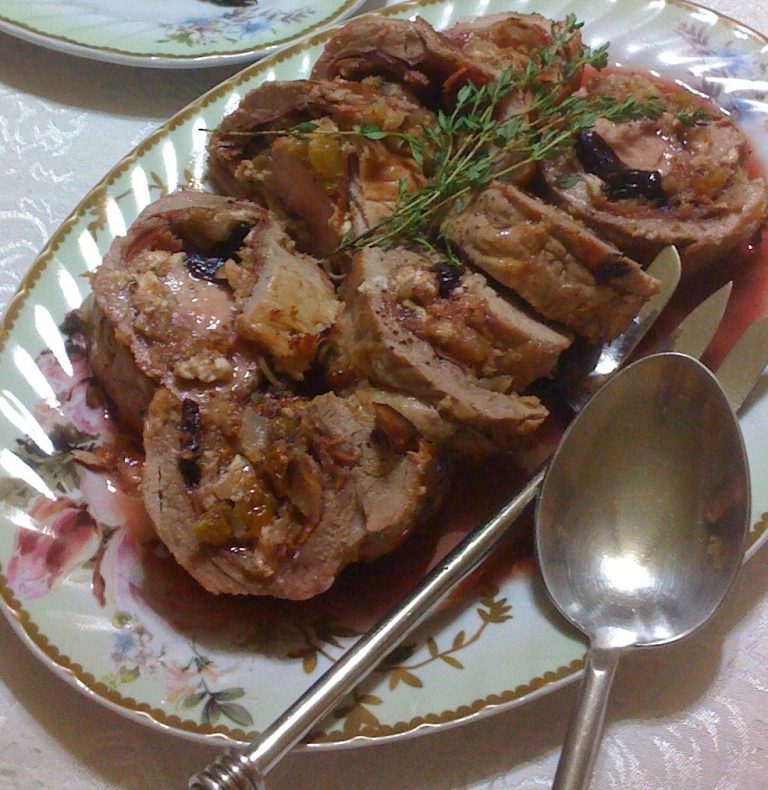 Please call 412-362-0679 to register for class.

INDIVIDUALS can pay by debit/credit card over the phone at the time of registration (Note: We do NOT accept American Express nor Discover).
CORPORATE AND PRIVATE PARTIES MAY PAY AT THEIR EVENT
Alternatively, you can pay by check, mail to 5404 Penn Avenue, Pittsburgh, PA 15206.  We need to receive your check within 5 days of your phone registration.
Please arrive 10 minutes early as class will start promptly on time!  We  have a large parking lot adjacent to our building at the intersection of Penn and Aiken.
Just like cultural/sporting events there is NO REFUND once you have registered for a class.  You may, however, send someone in your place. If you give us 72 hours advance notice you may switch to another class. ABSOLUTELY NO CONSIDERATION FOR 'NO SHOWS'.
Gift Certificates are NOT refundable.  You may give them to another person if you do not want to come to class.

In case a class is canceled due to insufficient registration (less than 6 people) or inclement weather you may switch to another available class or receive a full refund.  

We reserve the right to make menu changes .
Sunday
Monday
Tuesday
Wednesday
Thursday
Friday
Saturday
1
2
3
4
5
6Amalfi Dinner/$90/BYOB CANCELLEDAmalfi Dinner/$90/BYOB CANCELLEDMENU: BYOB Tomato. melon, peach and burrata salad Pesto salmon with a blackberry agro dolce sauce (sweet & sour) Lemon and black pepper risotto Cassatelle (sweet fried ricotta ravioli) dusted with powdered sugar A sip of limoncello and the recipe
7
8TUSCAN DINNER $95 /BYOB CANCELEDTUSCAN DINNER $95 /BYOB CANCELEDMENU: BYOB Panzanella salad with tri-colored sweet peppers, tomatoes, cucumbers, olives, fennel and warm homemade croutons Veal scaloppini with a marsala mushroom sauce over cheesy polenta Hazelnut rosemary tart with with a flambeed blackberry sauce, scoop of gelato and a balsamic drizzle A sip of limoncello and the recipe
9
10
11
12CLOSEDCLOSED
13Unum Team Building Event 12:00Unum Team Building Event 12:00
14Premiere Wealth Partners Team Building Event 3:00 PMPremiere Wealth Partners Team Building Event 3:00 PM
15Delphy Private Party 5:00 PNDelphy Private Party 5:00 PN
16Geahry Private Party 2:00 PMGeahry Private Party 2:00 PM
17
18
19THAI DINNER $95/BYOB....CANCELED!!THAI DINNER $95/BYOB....CANCELED!!MENU: BYOB Appetizer of crispy pork and peanut baskets Fried corn fritters with a sweet and spicy cucumber peanut sauce Wok fried peanut noodles (rice noodles, sprouts, scallions, carrots, chilies, sesame seeds and soy sauce in a hot peanut sauce) Coconut shrimp red curry over jasmine rice and topped with fresh mint Lemongrass tea will be served
20Luchina Draperies Private Party evening?Luchina Draperies Private Party evening?
21
22Culinary Excursion to the French Alps & SwitzerlandCulinary Excursion to the French Alps & Switzerland
23Culinary Excursion to the French Alps & SwitzerlandCulinary Excursion to the French Alps & Switzerland
24Culinary Excursion to the French Alps & SwitzerlandCulinary Excursion to the French Alps & Switzerland
25Culinary Excursion to the French Alps & SwitzerlandCulinary Excursion to the French Alps & Switzerland
26Culinary Excursion to the French Alps & SwitzerlandCulinary Excursion to the French Alps & Switzerland
27Culinary Excursion to the French Alps & SwitzerlandCulinary Excursion to the French Alps & Switzerland
28Culinary Excursion to the French Alps & SwitzerlandCulinary Excursion to the French Alps & Switzerland
29Culinary Excursion to the French Alps & SwitzerlandCulinary Excursion to the French Alps & Switzerland
30Culinary Excursion to the French Alps & SwitzerlandCulinary Excursion to the French Alps & Switzerland