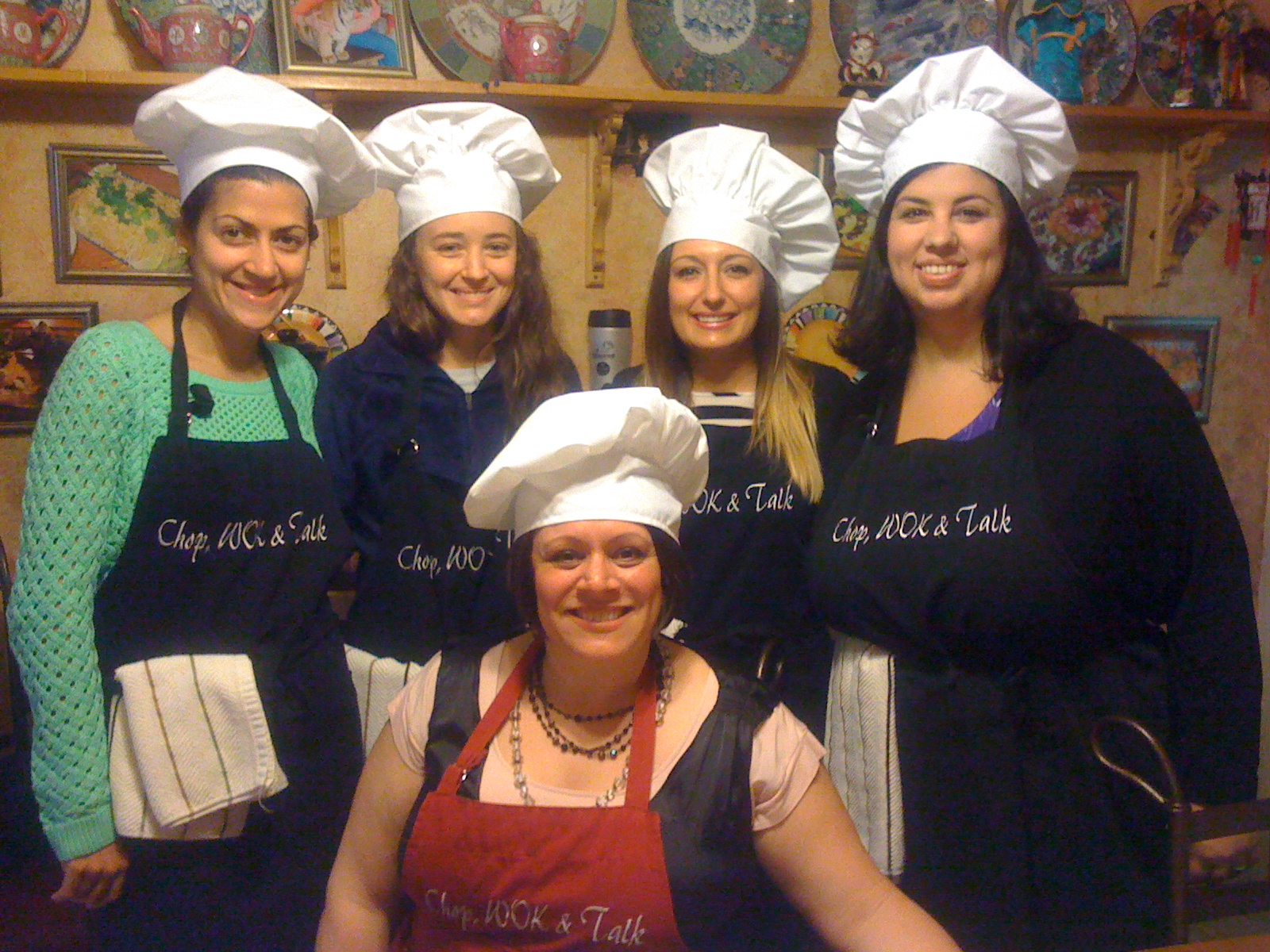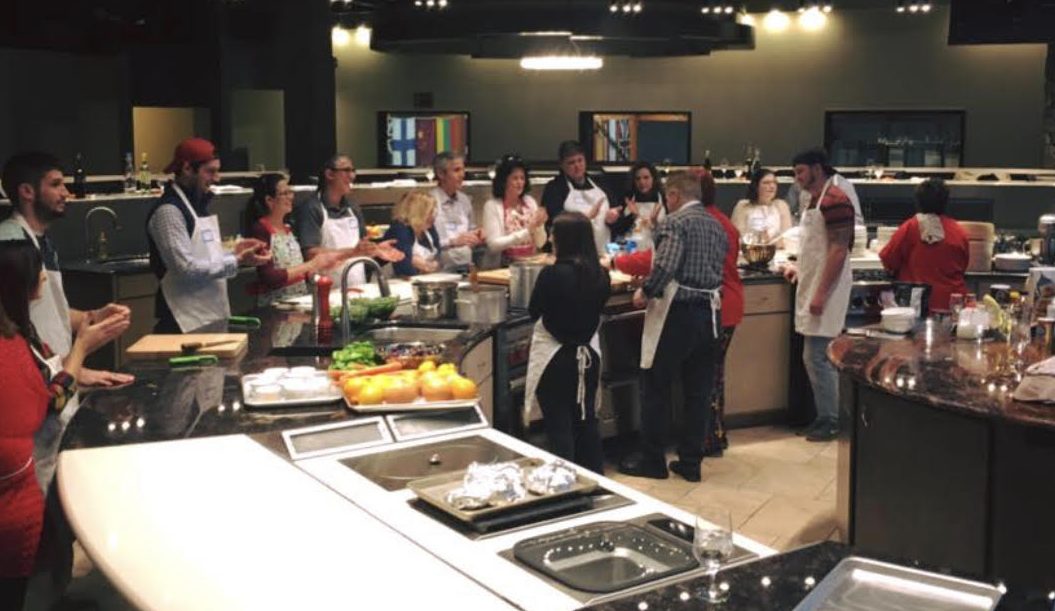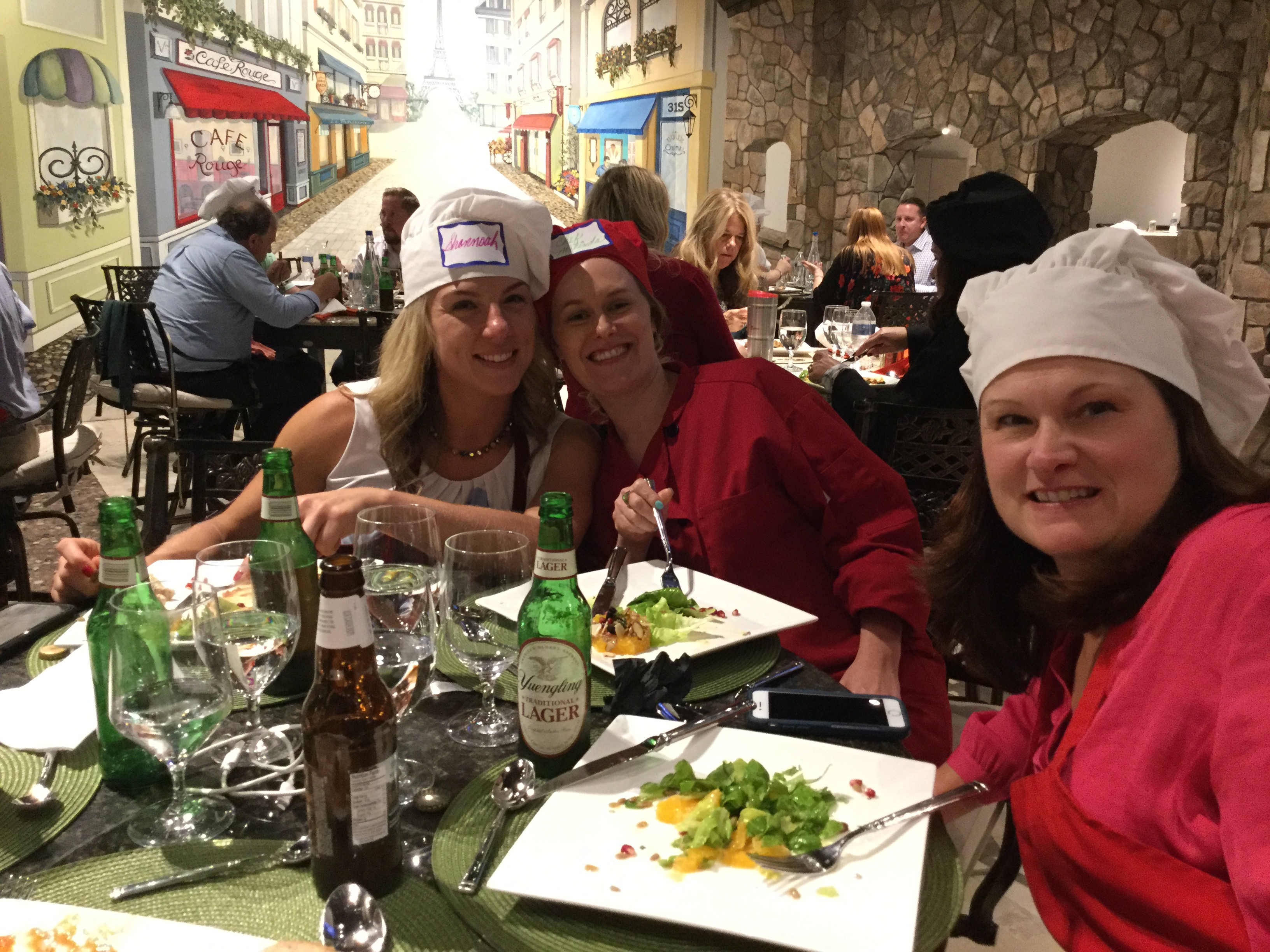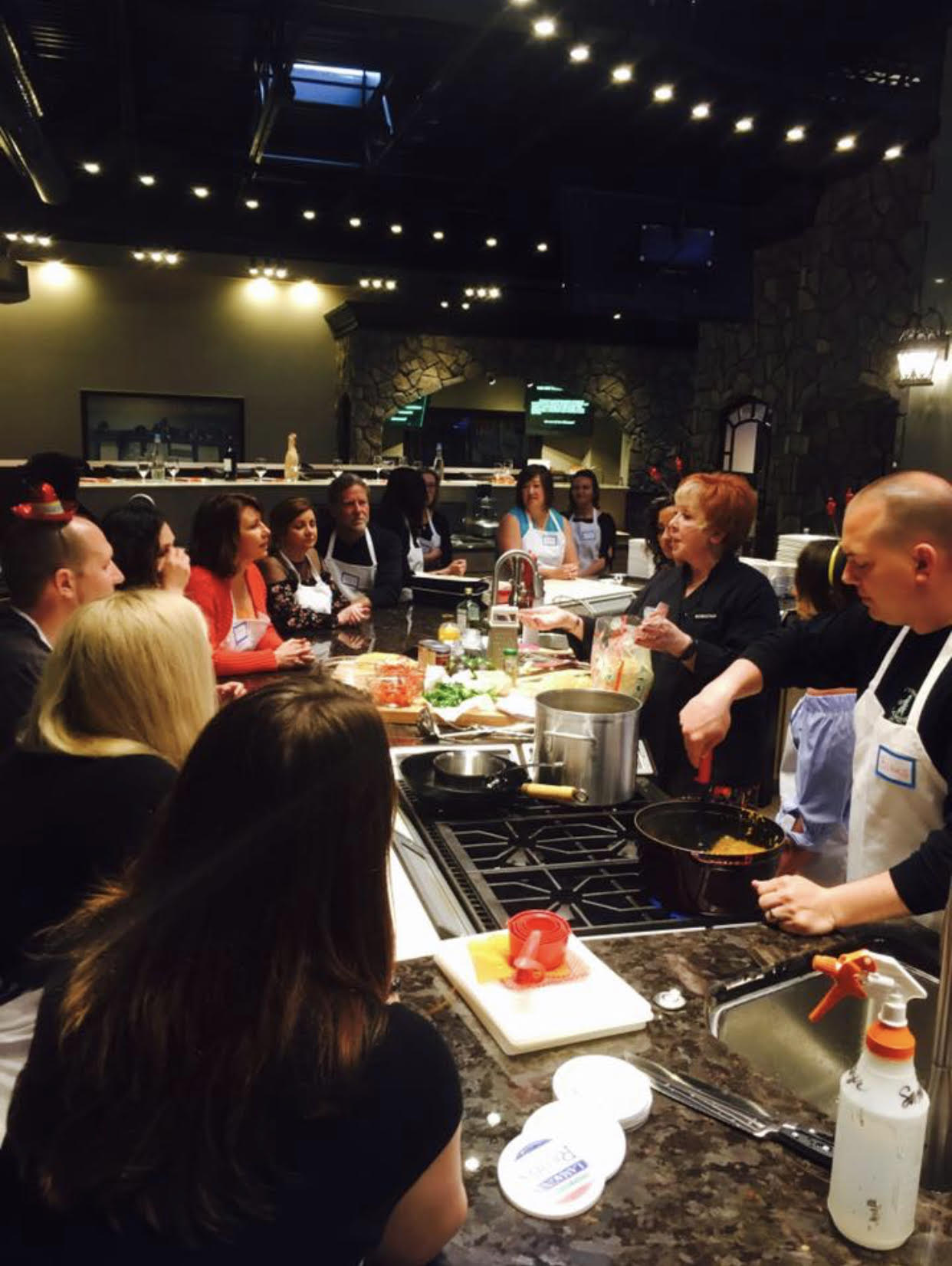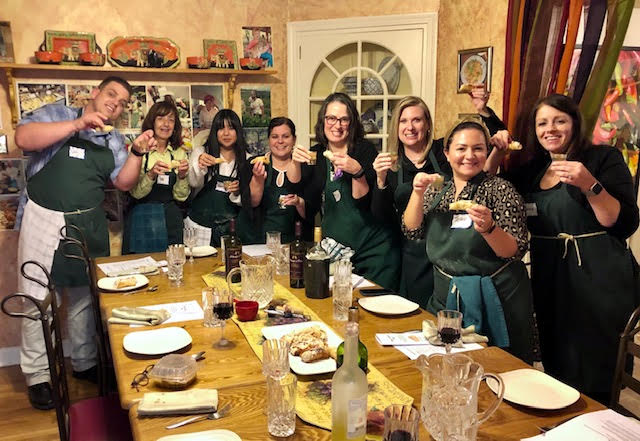 Providing a sense of "Camaraderie through Cuisine"!  (for Groups of 6-12 participants)
Join the list of over 120+ corporations who are using the 'cooking experience' for team building, fun and good food!
4-MOMS
ABB ICM
Abbvie Pharmaceuticals
Accredo Health
Advanced Industrial Minerals
Allegheny Health Network (3)
Alcoa (6)
Allegheny County Medical Society
Allen + Shariff
Altria
American Eagle (3)
Ameriprise Financial
Ansys Inc. (3)
AVet Animal Hospital
Bain of Chicago
Bank of America (5)
Bayer Corporation (2)
Blade Diagnostic (3)
Blue Belt Technology (5)
BNY Mellon (5)
Bombardier Transportation
Bunker & Ray
Burns White Law Firm (4)
Caesars Entertainment
Carnegie Mellon University (13)
CDS Administrators (2)
Central Data Services
Chubb's Insurance Co.
Cisco
Comcast
Council of Three Rivers
Covidien
CVS Caremark
Deloitte (4)
Dick's Sporting Goods (4)
Direct Energy (2)
Duolingo (2)
Duquesne Light
Eaton Corporation
Evolve Environment: : Architecture
Family Foundations (2)
Federal Home Loan Bank
FedEX
First Commonwealth Bank
Fresensius Medical Center
Gardian Storage
Genetech
Gilead Science
GNC
Goodwill of SWPA
GlaxoSmithKline (3)
GNC
Google (2)
Grant Street Group
Highmark (18)
Hu-Friedy Group of ChicagoHumana
Ingram Barge Company (3)
Insight Global
Jones Day Law Firm
K & L Gates (3)
Keybank
Komatsu Mining Corp.
Koppers
LanXess (6)
Leeds
Liberty Mutual Insurance
Liberty Travel
Luis Vidal Architects of Spain
Manor Care
Matthews International
McKesson of Canada (2)
Merchant & Kay Law Firm
Michael Baker International
Mine Safety Appliance
MNI Targeted Media
Mylan (2)
Net Health Systems
Nova Chemicals
Novartis
Omnyx, LLC
Paycheck
Philips Respironics (7)
Pitt Pharmacy School (2)
PNC (7)
PPG (4)
Premiere Wealth Partners
Presbyterian Senior Care
Pricewaterhouse Coopers
Principal Financial Group
PTC Alliance
Quartet Health
Repsol
Robb Leonard Mulvihill Law Firm
Schneider Downs & Co. Inc.
Seubert Associates
Sister's Place
Starkist (2)
State Farm
Strassburger, McKenna, Gutnick & Gefsky Law Firm
Tab Pittsburgh/Westmoreland
Talisman Energy USA (4)
Talogy
Target
Trinity Consultants
Tuscano Insurance
United Bank of Virginia
University of Pittsburgh (4)
UPMC (9)
Unum
VA Credit Union
Verizon
Wells Fargo Bank
Westinghouse (5)
Winchester Thurston
Wounded Warriors
Zoll
Choose from one of the following cuisines:  Asian (mixture of Thai, Korean, Chinese & Vietnamese),  Italian,  Argentinian,  American-French, Moroccan and Greek.  Select "menu options for private/corporate parties" and scroll through the numerous choices available.
Participating in our event provides the following:
An atmosphere to energize and excite your team

A healthy risk-taking environment

Encourage networking, mingling and building rapport

Incorporate problem-solving, speed and work ethics

provide an atmosphere for communication, collaboration and leadership

have fun and enjoy good food with your co-workers
Small Group  (6-10 participants)Team Building (held at Chop, WOK & Talk! and taught by Dorothy/staff in the Friendship/Bloomfield area):
6-12 participants can have a three hour session (4-5 dishes) for $90-$100 per person depending on the cuisine chosen. 

Class is held at the Chop, WOK & Talk cooking school (5404 Penn Ave, Pittsburgh, PA 15206).

20% Gratuity for my assistant, please.
BYOB
There is no sales tax as this is not considered a lunch/dinner but is classified as a class.

Aprons, chef hats and side towels will be provided

At Chop, WOK & Talk! we will work together as a group preparing the menu selections. Participants will help prepare ALL the menu selections.

Sanitation practices, knife skills, kitchen tips & tricks as well as cooking techniques will be emphasized.
Please call 412-362-0679 for more information, dates, and menu selections.