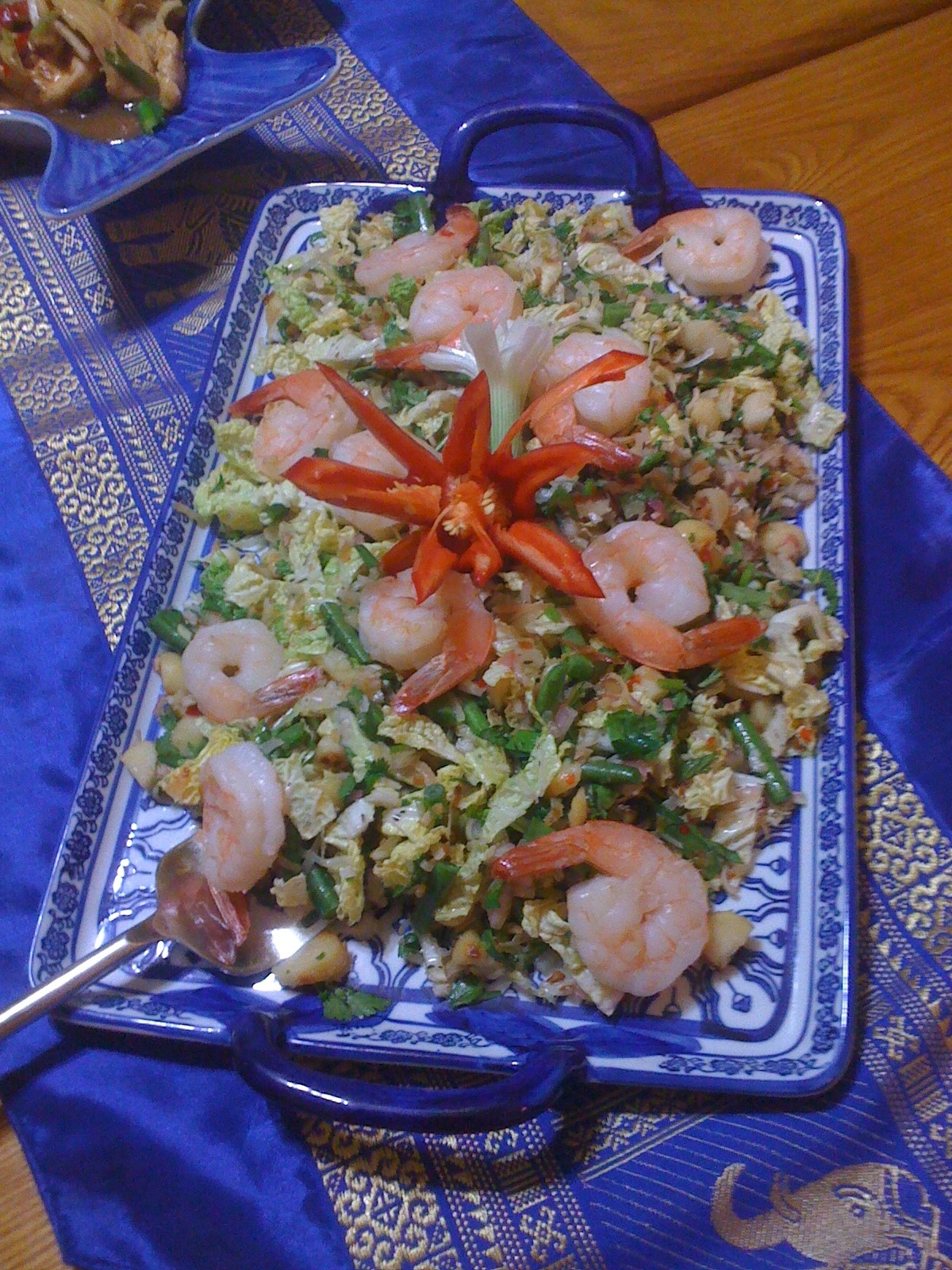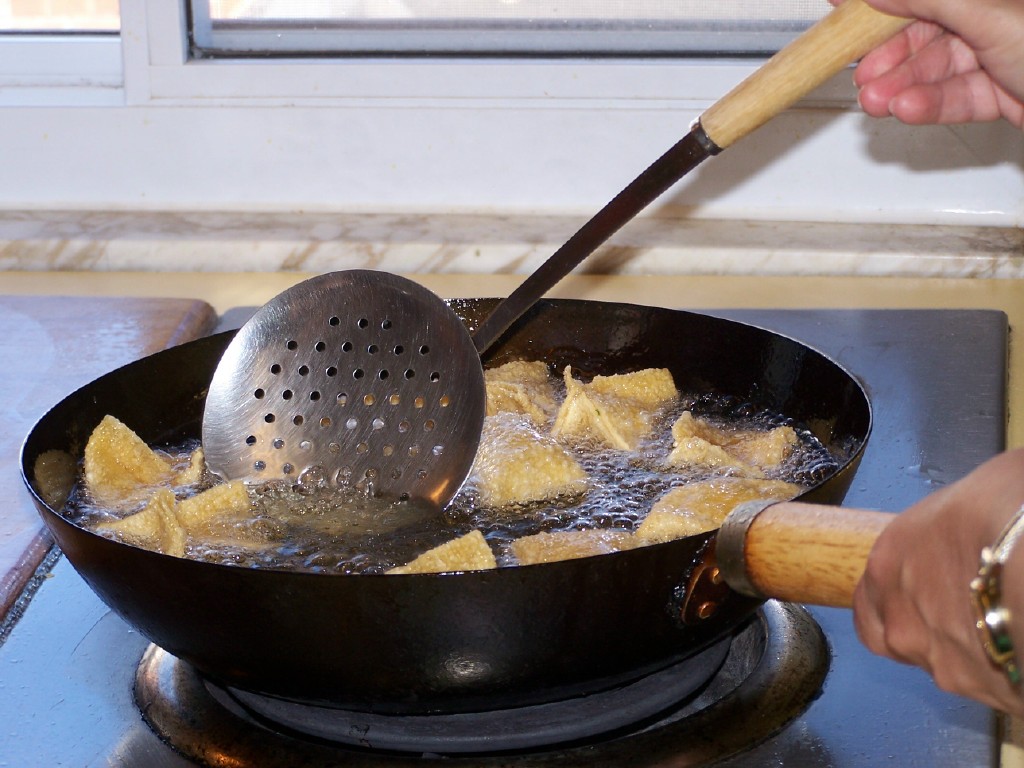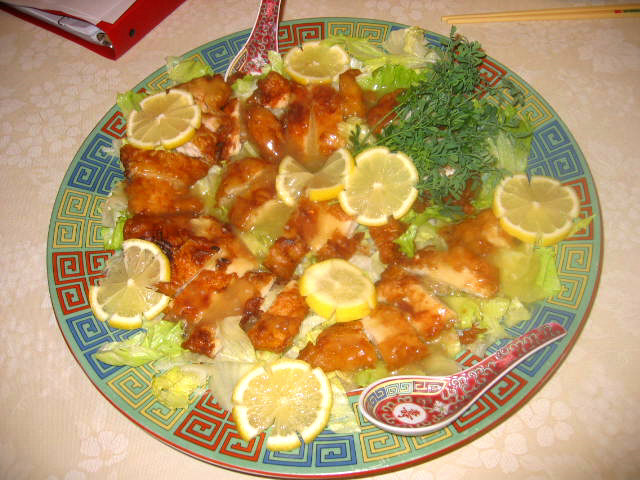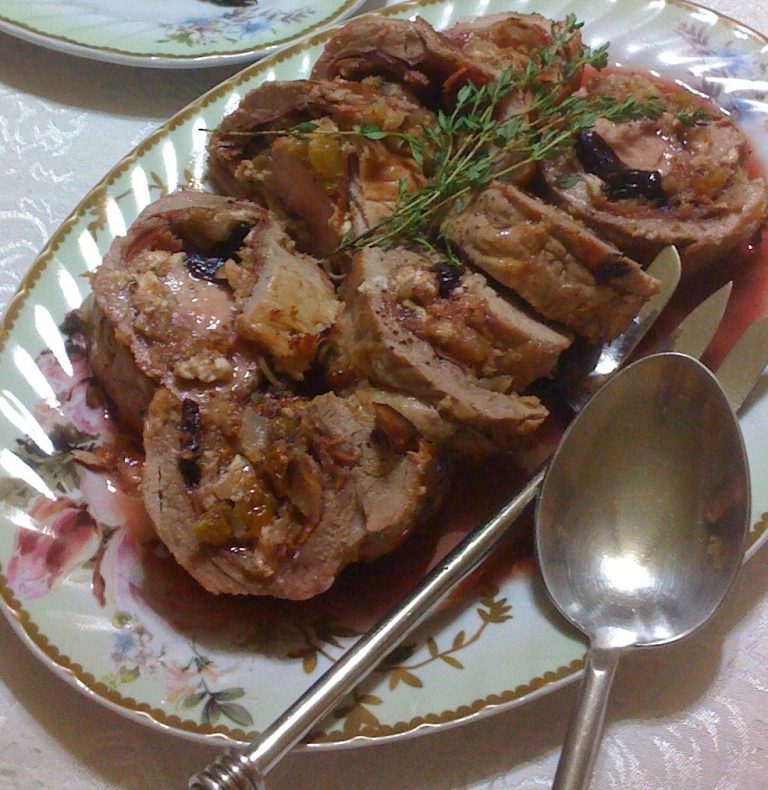 Scroll all the way to the bottom for the class calendar.
GIFT CERTIFICATES ALWAYS AVAILABLE …CALL 412-362-0679
 Class Policies:
Please call 412-362-0679 to register for class.
You can pay by debit/credit card over the phone (Note: We do NOT accept American Express nor Discover).
Alternatively, you can pay by check, mail to 5404 Penn Avenue, Pittsburgh, PA 15206.  We need to receive your check within 5 days of your phone registration.
Please arrive 10 minutes early as class will start promptly on time!  We  have a large parking lot adjacent to our building at the intersection of Penn and Aiken.
Just like cultural/sporting events there is NO REFUND once you have registered for a class.  You may, however, send someone in your place. If you give us 72 hours advance notice you may switch to another class. ABSOLUTELY NO CONSIDERATION FOR 'NO SHOWS'.
Gift Certificates are NOT refundable.  You may give them to another person if you do not want to come to class.
In case a class is canceled due to insufficient registration or inclement weather you may switch to another available class or receive a full refund.  
We reserve the right to make menu changes .
Please inform us of dietary restrictions/allergies when you register. We will try and make some adjustments to accommodate your needs.
We would be happy to plan a class for people with special dietary needs (gluten free, vegetarian, lactose free, vegan, paleo etc). However, you would need to guarantee a minimum of 6 people for your class.
We DO NOT offer children's classes nor parties but interested children ages 8-12 can also attend class with a parent.  Half price for the child. Young adults 13 and up can attend an adult class on their own at full price.
JOIN OUR CULINARY EXCURSION TO POROS ISLAND, GREECE! 
MAY 14-21 2022!
Due to Covid 19 our original date was changed (3X's) and we now have 4 spots available.
If you are interested in this wonderful trip please call Dorothy at 412-362-0679 to receive the link to the website                                                                                  

                        

7 nights accommodations

5 authentic Greek cooking classes

Local excursions, swimming & water sports available

Daily breakfast, 6 lunches, 7 dinners

Wine included with meals

$2495.00 plus airfare
For more information call Dorothy at 412-362-0679…FOUR SPOTS remaining
"REGULAR CLASSES "

 (menu appears when you place your cursor on a class)
Starting April 1, 2022 we will go strictly to private events of 4-8 people.  This decision was made for the safety of all concerned during these uncertain times.
"PRIVATE EVENTS FOR A GROUP OF 4-8 PEOPLE"  
These events can be scheduled year round.   Because of their popularity we are dedicating our entire schedule to friend and family gatherings, club activities, special occasions  and corporate functions.  
Classes are taught by Dorothy and staff members.
Please visit the Menu Options page to see the selections for PRIVATE PARTIES
Sunday
Monday
Tuesday
Wednesday
Thursday
Friday
Saturday
1
2
3
4Gounder Ophthalmologist Team Building--Team 1Gounder Ophthalmologist Team Building--Team 1
5
6
7
8
9Gounder Ophthalmologist Team Building--Team 2Gounder Ophthalmologist Team Building--Team 2
10
11
12
13Ducarme Private Event 5:00 PMDucarme Private Event 5:00 PM
14Burns White Law Firm TB 5:30 PMBurns White Law Firm TB 5:30 PM
15
16
17Lyn Private Party 6:00 PMLyn Private Party 6:00 PM
18Gedman Private Party 5:30Gedman Private Party 5:30
19McCall Private Party 6:00?McCall Private Party 6:00?
20CLOSEDCLOSED
21DiBucci Private PartyDiBucci Private Party
22CLOSEDCLOSED
23CLOSEDCLOSED Rossi Private Party--6:00 PMRossi Private Party--6:00 PM
24
25
26
27
28
29
30Kryger Bachelorette Party 6:00Kryger Bachelorette Party 6:00
.