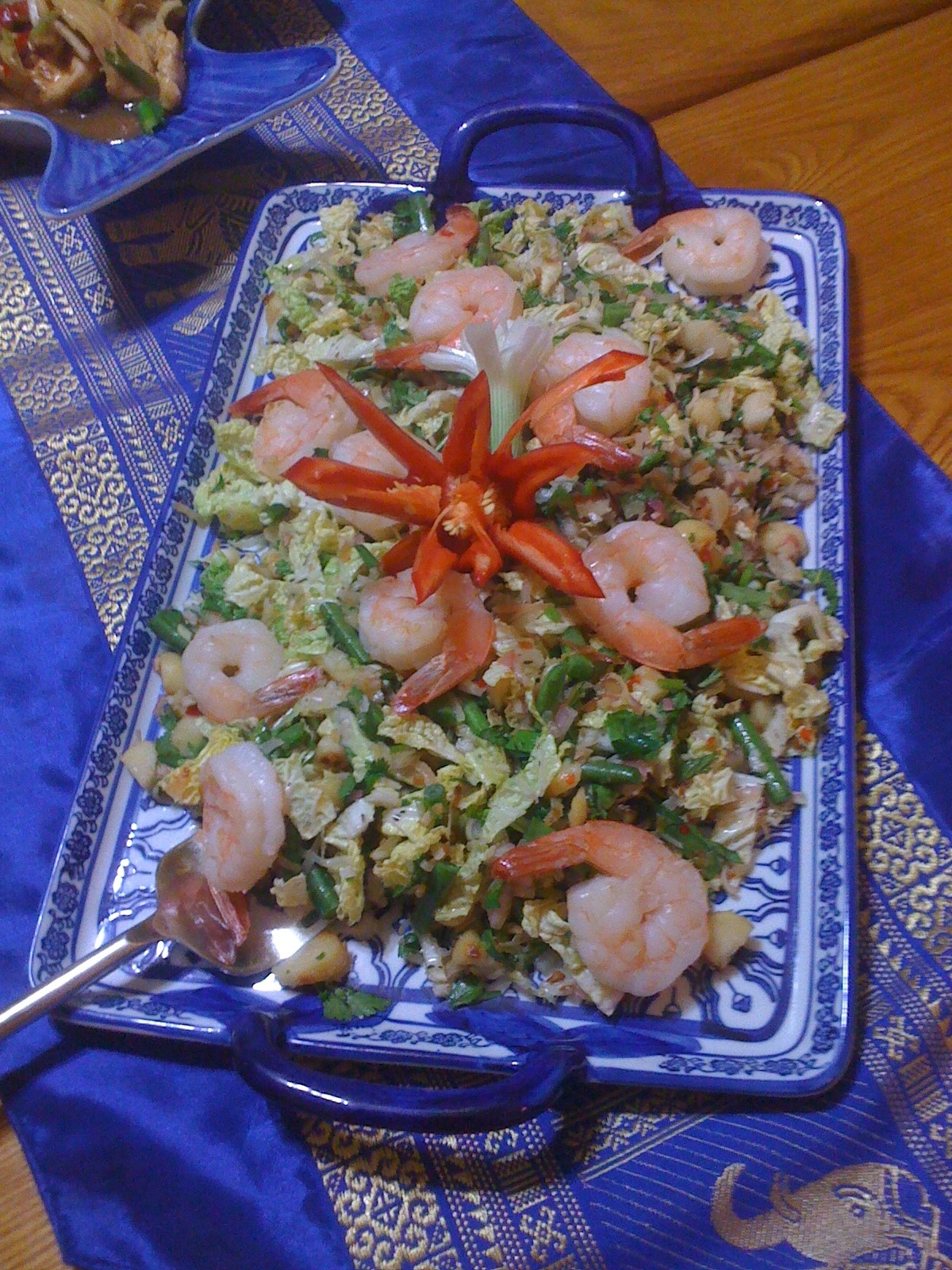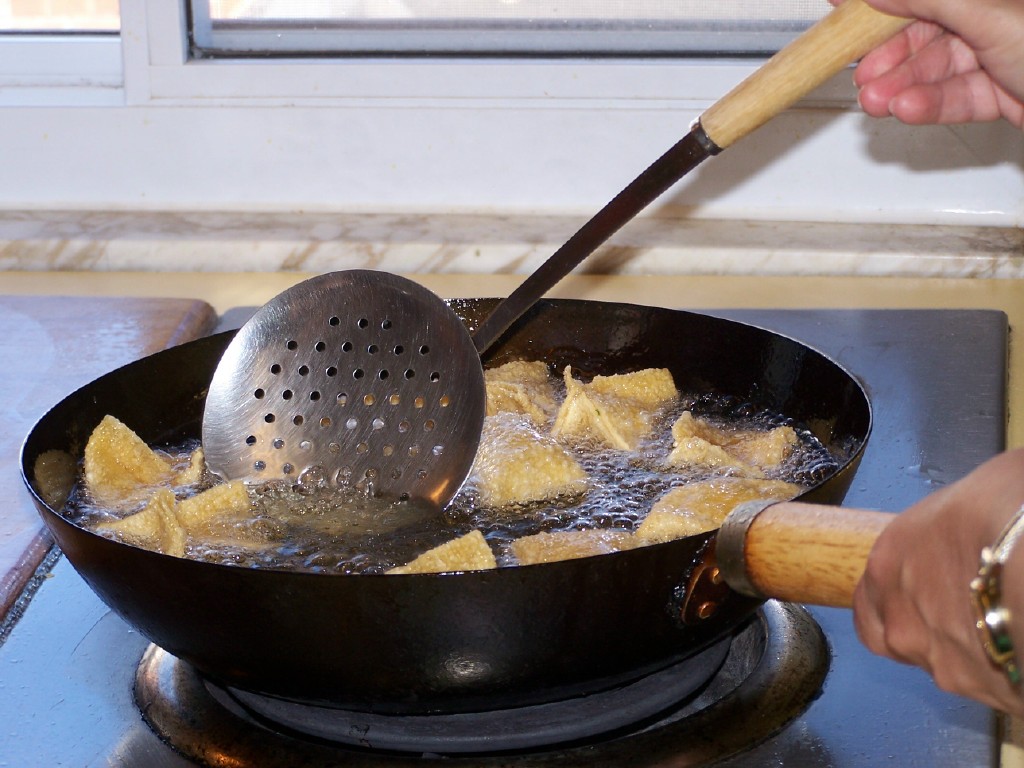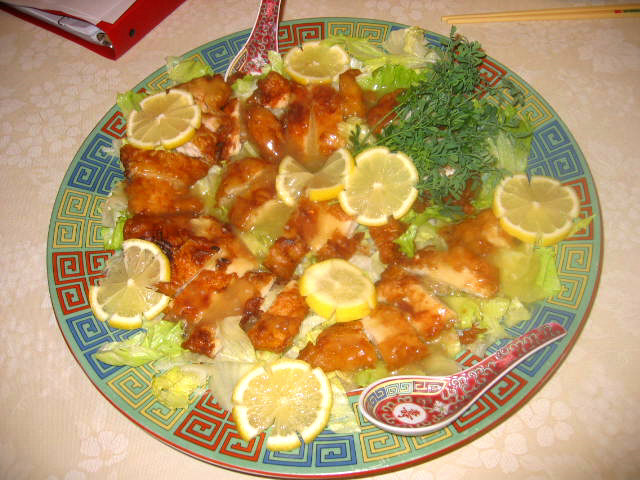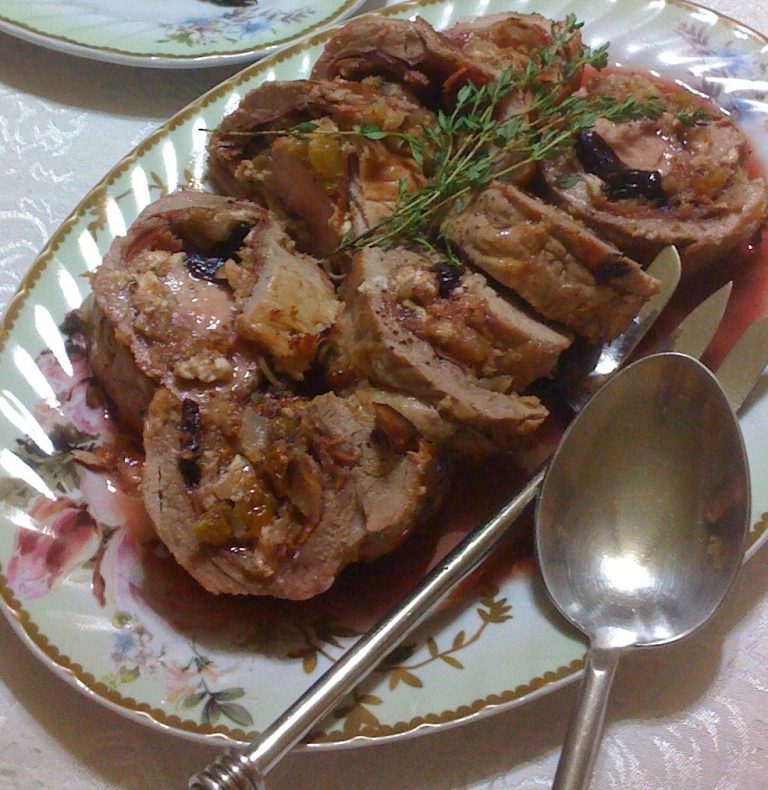 Scroll all the way to the bottom for the class calendar.
GIFT CERTIFICATES ALWAYS AVAILABLE …CALL 412-362-0679
 Class Policies:
Please call 412-362-0679 to register for class.
You can pay by debit/credit card over the phone (Note: We do NOT accept American Express nor Discover).
Alternatively, you can pay by check, mail to 5404 Penn Avenue, Pittsburgh, PA 15206.  We need to receive your check within 5 days of your phone registration.
Please arrive 10 minutes early as class will start promptly on time!  We  have a large parking lot adjacent to our building at the intersection of Penn and Aiken.
Just like cultural/sporting events there is NO REFUND once you have registered for a class.  You may, however, send someone in your place. If you give us 72 hours advance notice you may switch to another class. ABSOLUTELY NO CONSIDERATION FOR 'NO SHOWS'.
Gift Certificates are NOT refundable.  You may give them to another person if you do not want to come to class.
In case a class is canceled due to insufficient registration or inclement weather you may switch to another available class or receive a full refund.  
We reserve the right to make menu changes .
Please inform us of dietary restrictions/allergies when you register. We will try and make some adjustments to accommodate your needs.
We would be happy to plan a class for people with special dietary needs (gluten free, vegetarian, lactose free, vegan, paleo etc). However, you would need to guarantee a minimum of 6 people for your class.
We DO NOT offer children's classes nor parties but interested children ages 8-12 can also attend class with a parent.  Half price for the child. Young adults 13 and up can attend an adult class on their own at full price.
JOIN OUR CULINARY EXCURSION TO POROS ISLAND, GREECE! 
MAY 14-21 2022!
Due to Covid 19 our original date was changed (3X's) and we now have 4 spots available.
If you are interested in this wonderful trip please call Dorothy at 412-362-0679 to receive the link to the website                                                                                  

                        

7 nights accommodations

5 authentic Greek cooking classes

Local excursions, swimming & water sports available

Daily breakfast, 6 lunches, 7 dinners

Wine included with meals

$2495.00 plus airfare
For more information call Dorothy at 412-362-0679…FOUR SPOTS remaining
"REGULAR CLASSES FOR 1 OR MORE PEOPLE"

 (menu appears when you place your cursor on a class)
Starting August 10 through November, 2021.   We will resume in February 2022.  Arrow forward on the calendar below to August-November to see the class offerings.  Please double check the 'class policies' (above) and call  412-362-0679 to register.
"PRIVATE PARTIES FOR A GROUP OF 4-8 PEOPLE"  
These events can be scheduled year round.   Because of their popularity we are dedicating the whole month of December and January to accommodate your holiday needs for friend and family gatherings, club activities, holiday celebrations and corporate functions.  
Classes are taught by Dorothy and staff members.
Please visit the Menu Options page to see the selections for PRIVATE PARTIES
Sunday
Monday
Tuesday
Wednesday
Thursday
Friday
Saturday
1
2Chludzinski Party 6:00 PMChludzinski Party 6:00 PM
3
4Thai & Vietnamese Favorites: CANCELED
6:00 pm - 9:00 pmThai & Vietnamese Favorites: CANCELEDTime: 6:00 pm - 9:00 pm
Chicken pho with rice noodles, sprouts, chilies and herbs Pad see ew with beef, rice noodles and bok choy Pork Banh mi sandwich with Asian mayo, sliced cucumbers, pickled carrots and pears, and several herbs and chilies Red curry with cod, fruit and peanuts over jasmine rice lemongrass tea
5
6Holscher Party. 6:00Holscher Party. 6:00
7Southern Thanksgiving Dinner/$85.00/BYOB:
2:00 pm - 5:00 pmSouthern Thanksgiving Dinner/$85.00/BYOB:Time: 2:00 pm - 5:00 pm
Fried green tomatoes with bacon-onion jam and pimento cheese Stuffing waffle topped with buttermilk mashed potatoes, cranberry compote and fried chicken tenders drizzled with "hot" maple syrup Pecan pie for dessert with ice cream
8
9CLOSEDCLOSED
10Pasta Grannies Class: $85.00/BYOB:
6:00 pm - 9:00 pmPasta Grannies Class: $85.00/BYOB:Time: 6:00 pm - 9:00 pm
Cavatelli with fried chickpeas and pancetta in a carbonara sauce Potato gnocchi in a creamy basil & pistachio sauce Caesar salad with homemade dressing and warm croutons Butternut squash ravioli in a butter-sage sauce Fettuccine with vodka sauce
11
12Amalfi Coast Italian Dinner: $85.00/BYOB: SOLD OUT!!!
6:00 pm - 9:00 pmAmalfi Coast Italian Dinner: $85.00/BYOB: SOLD OUT!!!Time: 6:00 pm - 9:00 pm
Fried gnocchi in a fresh tomato sauce Chicken paillard with a sage-lemon-butter sauce
and a side of cheese ravioli Citrus segments with fennel and kalamata olive salad with an orange dressing Lemon ricotta cake with gelato and seasonal berries Sip of limoncello and the recipe
13On HOLD for a private party
6:00 pm - 9:30 pmOn HOLD for a private partyTime: 6:00 pm - 9:30 pm

14
15Fedex Team Building Event 4:30 PMFedex Team Building Event 4:30 PM
16Thai Dinner: $85.00/BYOB SOLD OUT!!
6:00 pm - 9:00 pmThai Dinner: $85.00/BYOB SOLD OUT!!Time: 6:00 pm - 9:00 pm
Laksa ( chicken coconut curry soup over rice noodles Green mango salad with sprouts, peanuts & chilies Corn fritters with a cucumber-peanut sauce Pesto salmon with a sweet & spicy Thai sauce Pineapple fried rice with nuts, chilies and currants
17Argentinian Dinner: $90.00/BYOB SOLD OUT !!
6:00 pm - 9:00 pmArgentinian Dinner: $90.00/BYOB SOLD OUT !!Time: 6:00 pm - 9:00 pm
Provoleta appetizer (thick grilled bread slathered with melted provolone, topped with chorizo, salad and a fried egg Flank steak marinated in a green chimichurri and served with a red chimichurri Grilled seasonal vegetables Potato wedges with a smoked paprika mayo-mustard dressing Bananas caramelized in butter and spinkled with cinnamon sugar Mihajos for dessert (puff pastry layered with pastry cream and dulce de leche then topped with caramelized pineapple, almonds and served with a scoop of ice cream
18
19French Dinner: $85.00.BYOB:--SOLD OUT!!!
6:00 pm - 9:30 pmFrench Dinner: $85.00.BYOB:--SOLD OUT!!!Time: 6:00 pm - 9:30 pm
Mild blue cheese souffle with a side salad and a fig dressing Chicken in a red wine vinegar sauce Gratin Dauphinoise (potatoes cooked in cream) Green beans with a lemon vinaigrette Apple tart tatin with ice cream
20
21Moroccan Dinner: $90.00/BYOB--CANceled!!!
2:00 pm - 5:00 pmMoroccan Dinner: $90.00/BYOB--CANceled!!!Time: 2:00 pm - 5:00 pm
Marrakesh style beef kebabs in pita pockets with a fresh tomato-mint salsa Salad of romaine, oranges and dates Chicken briouats (chicken, nuts, and raisins rolled in phyllo and topped with a sweet syrup Coconut macaroons served with spiced Moroccan coffee Moroccan mint tea is also served T'faya couscous with raisins, apricots & onions
in an herb chicken tagine
22
23
24
25
26Faruggio Private PartyFaruggio Private Party
27Tucker Private Party 6:00Tucker Private Party 6:00
28Holmes Birthday Party. 1:30Holmes Birthday Party. 1:30
29Higgins Private Party 6:00 PMHiggins Private Party 6:00 PM
30CLOSEDCLOSED
.