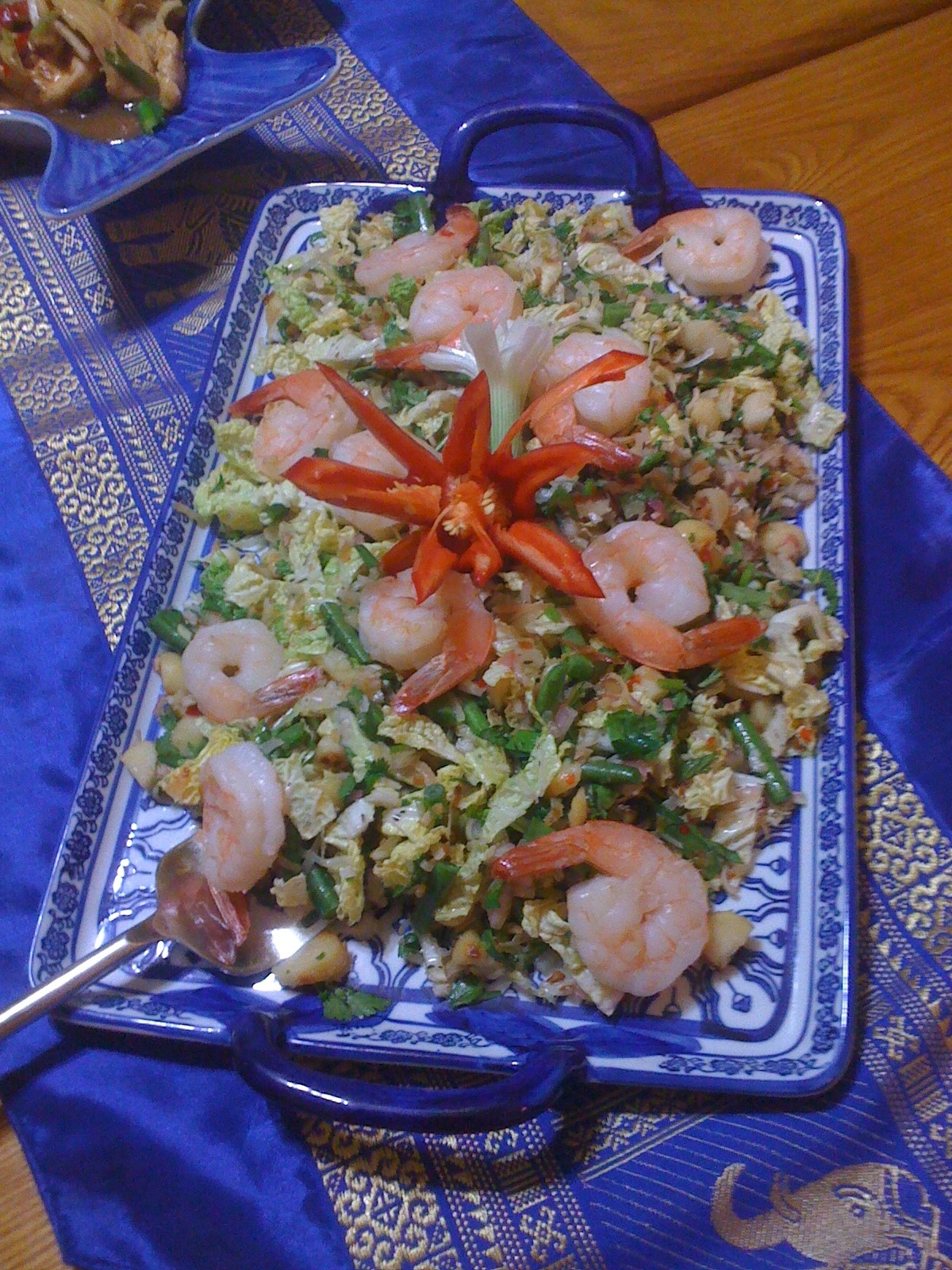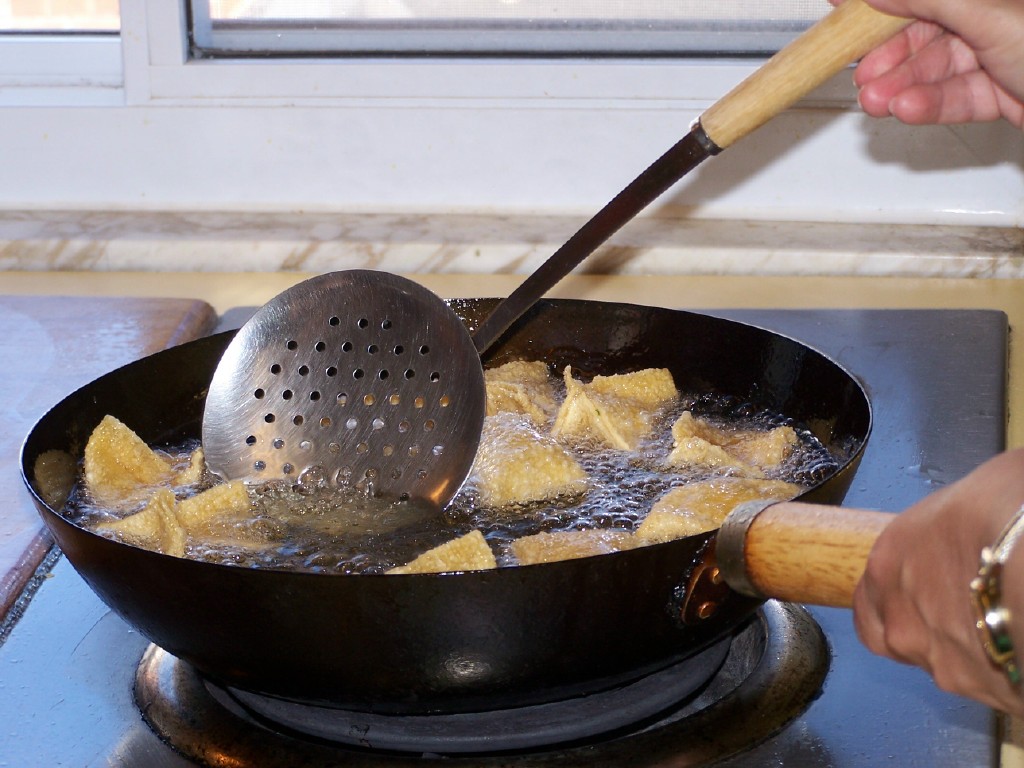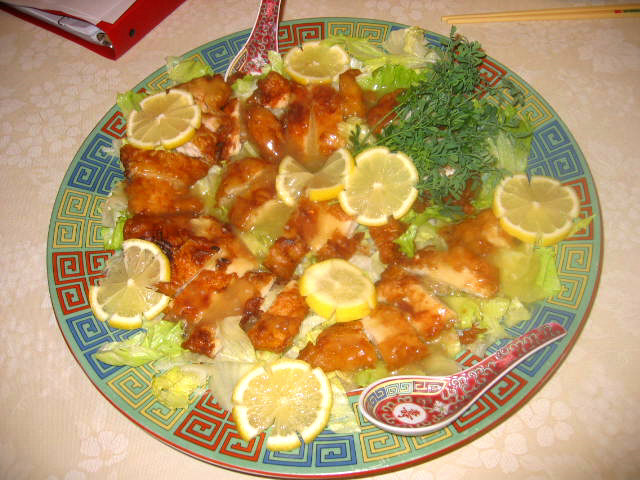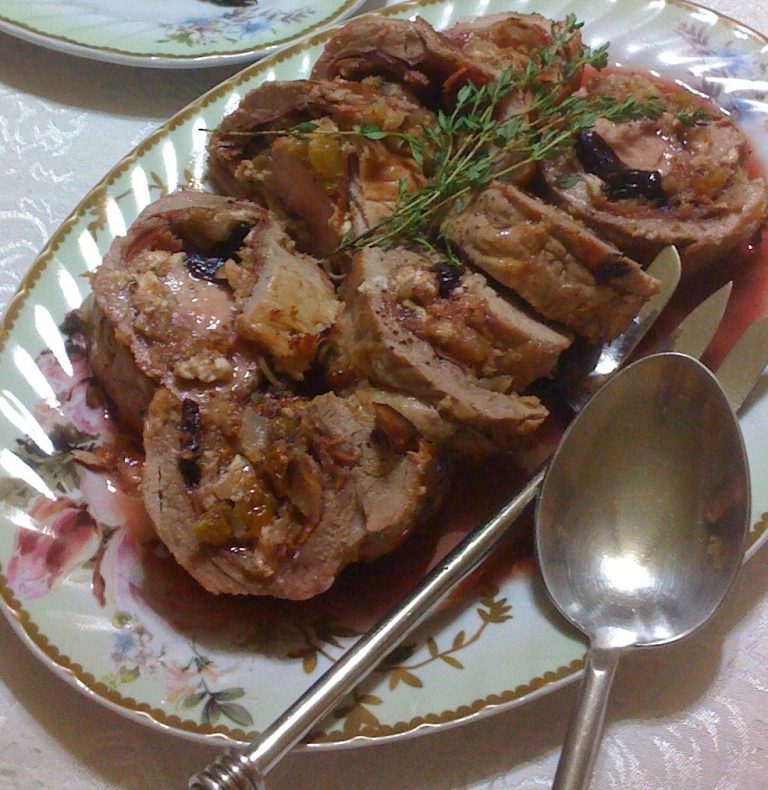 Scroll all the way to the bottom for the class calendar.
GIFT CERTIFICATES ALWAYS AVAILABLE …CALL 412-362-0679
 Class Policies:
Please call 412-362-0679 to register for class.
You can pay by debit/credit card over the phone (Note: We do NOT accept American Express nor Discover).
Alternatively, you can pay by check, mail to 5404 Penn Avenue, Pittsburgh, PA 15206.  We need to receive your check within 5 days of your phone registration.
Please arrive 10 minutes early as class will start promptly on time!  We  have a large parking lot adjacent to our building at the intersection of Penn and Aiken.
Just like cultural/sporting events there is NO REFUND once you have registered for a class.  You may, however, send someone in your place. If you give us 72 hours advance notice you may switch to another class. ABSOLUTELY NO CONSIDERATION FOR 'NO SHOWS'.
Gift Certificates are NOT refundable.  You may give them to another person if you do not want to come to class.
In case a class is canceled due to insufficient registration or inclement weather you may switch to another available class or receive a full refund.  
We reserve the right to make menu changes .
Please inform us of dietary restrictions/allergies when you register. We will try and make some adjustments to accommodate your needs.
We would be happy to plan a class for people with special dietary needs (gluten free, vegetarian, lactose free, vegan, paleo etc). However, you would need to guarantee a minimum of 6 people for your class.
We DO NOT offer children's classes nor parties but interested children ages 8-12 can also attend class with a parent.  Half price for the child. Young adults 13 and up can attend an adult class on their own at full price.
JOIN OUR CULINARY EXCURSION TO POROS ISLAND, GREECE! 
MAY 14-21 2022!
Due to Covid 19 our original date was changed (3X's) and we now have 4 spots available.
If you are interested in this wonderful trip please call Dorothy at 412-362-0679 to receive the link to the website                                                                                  

                        

7 nights accommodations

5 authentic Greek cooking classes

Local excursions, swimming & water sports available

Daily breakfast, 6 lunches, 7 dinners

Wine included with meals

$2495.00 plus airfare
For more information call Dorothy at 412-362-0679…FOUR SPOTS remaining
"REGULAR CLASSES "

 (menu appears when you place your cursor on a class)
Starting April 1, 2022 we will go strictly to private events of 4-8 people.  This decision was made for the safety of all concerned during these uncertain times.
"PRIVATE EVENTS FOR A GROUP OF 4-8 PEOPLE"  
These events can be scheduled year round.   Because of their popularity we are dedicating our entire schedule to friend and family gatherings, club activities, special occasions  and corporate functions.  
Classes are taught by Dorothy and staff members.
Please visit the Menu Options page to see the selections for PRIVATE PARTIES
Sunday
Monday
Tuesday
Wednesday
Thursday
Friday
Saturday
1
2
3
4Greek Dinner: $85.00/BYOB
6:00 pm - 9:00 pmGreek Dinner: $85.00/BYOBTime: 6:00 pm - 9:00 pm
Avgolemono soup (lemon-chicken soup with orzo Mediterranean triangle appetizers (salami, roasted peppers, olives & herbs wrapped in phyllo dough Greek panzanella salad Pastitsio (Greek lasagna with beef, red sauce and béchamel sauce) Baklava for dessert
5
6Tuscan Dinner Class: $85.00
6:00 pm - 9:00 pmTuscan Dinner Class: $85.00Time: 6:00 pm - 9:00 pm
Wedding soup Panzanella salad with warm croutons and seasonal veggies Chicken Milanese with a sage lemon butter sauce served with a side of homemade cheese ravioli lemon mousse with Italian almond cookies and a sip of limoncello
7CLOSEDCLOSED
8
9
10
11
12
13
14
15McHone Private Party 6:00McHone Private Party 6:00
16
17Council of Three Rivers Team Building Event---2:00 PMCouncil of Three Rivers Team Building Event---2:00 PM
18Tustano Team Building....5:00 PMTustano Team Building....5:00 PM
19CLOSEDCLOSED
20Arnold Private Party...6:00 PMArnold Private Party...6:00 PM
21
22
23On HOLD for a private partyOn HOLD for a private party
24French Dinner: $85.00/BYOB:
2:00 pm - 5:00 pmFrench Dinner: $85.00/BYOB:Time: 2:00 pm - 5:00 pm
French onion soup dripping with gruyere cheese Mild blue cheese souffle with side salad topped with a fig dressing Coq au Vin (chicken and vegetables in wine over homemade papardelle) Chocolate souffle for dessert with a caramel sea salt sauce (optional)
25Iron Mountain Team Building 6:30 PMIron Mountain Team Building 6:30 PM
26Pasta Grannies Class: $85.00/BYOB:
6:00 pm - 9:00 pmPasta Grannies Class: $85.00/BYOB:Time: 6:00 pm - 9:00 pm
Pici (hand rolled spaghetti) in a fresh tomato sauce with prosciutto & saffron Cavatelli with a lemon-almond-herb pesto Panzanella salad with seasonal veggies and warm croutons Fettuccine with a white wine butter sauce and polpettes (meatballs) Sip of limoncello and the reipe to take home
27
28Amalfi Coast Dinner: $85.00/BYOB:
6:00 pm - 9:00 pmAmalfi Coast Dinner: $85.00/BYOB:Time: 6:00 pm - 9:00 pm
Artichoke & prosciutto bruschetta Tomato and arugula salad with burrata cheese then drizzle with a vinaigrette and topped with pine nuts , basil and fried shallots Tuna steaks with a lemon parsley butter and fresh tomato sauce Side of spinach & ricotta homemade ravioli with a basil butter sauce Individual almond tortes dusted with powdered sugar and a scoop of gelato Sip of limoncello with the recipe to take home
29Sullivan Private Party 6:00 PMSullivan Private Party 6:00 PM
30Oktoberfest Dinner: $90.00/BYOB
6:00 pm - 9:30 pmOktoberfest Dinner: $90.00/BYOBTime: 6:00 pm - 9:30 pm
Homemade Bavarian pretzels topped with a sweet mustard sauce Potato pancakes Veal Holstein (breaded, fried and topped with a caper sauce and fried egg) Side of red cabbage German chocolate cake sundae for dessert
31
.